"Demon Slayer -Kimetsu no Yaiba- The Movie: Mugen Train" has been making a lot of noise lately and has been hailed as the most successful feature film of all time in Japan. Hence, it comes as no surprise that a sequel has been suggested.
But then again, the people behind the Japanese anime could also work on something else than a sequel. It appears that some insiders reveal that talks are already underway for a sequel. The only problem is that it was not made clear if this was regarding a sequel or "Demon Slayer" season 2, Yahoo Japan reported.
The latest on "Demon Slayer 2" is that has been delayed due to incomplete production. However, some are alleging that the new season has already resumed. If true, a safe estimate on when to expect it would be around April 2021. For those who have been following them, this is roughly the same time when Season 1 came out in 2019.
Also, it was announced on the "Demon Slayer" official Twitter account that the sequel has reached a record 32.48 billion yen with 24.05 million visitors in 73 days. This is why the film is branded as the most successful film of all time in Japan.
"Chihiro's Journey to the Magic Land" is in second place with 31.68 billion yen, followed by "Titanic" with 27.05 billion yen, "The Ice Queen" with 25.50 billion yen and "Your Name" with 25.03 billion yen.
"Demon Slayer -Kimetsu no Yaiba- The Movie: Mugen Train" is expected to be shown in cinemas starting March 2021. They will come with English and Japanese voice translations.
For those who may not be familiar with "Demon Slayer," it is set during Japan's Taisho era from 1912 to 1926. It follows the journey of teenager Tanjiro Kamado and his friends who fight human-eating monsters that murdered his family. It was adapted from a popular 2016 comic book series by Japanese artist Koyoharu Gotoge.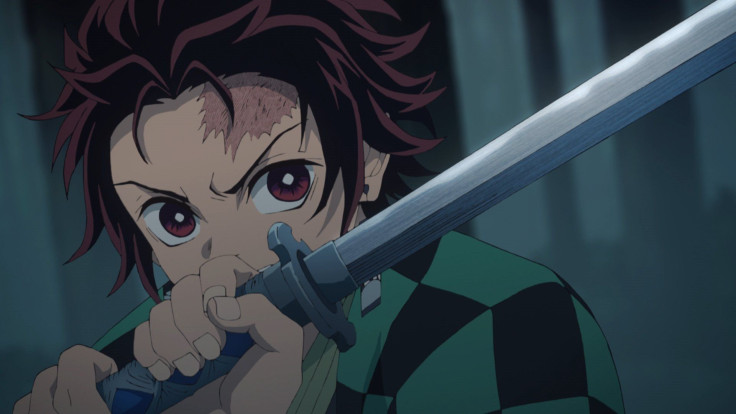 © 2023 Latin Times. All rights reserved. Do not reproduce without permission.