Police are trying to figure out the motive behind the murder-suicide of a well-known divorce lawyer in Connecticut and his wife. The lawyer was identified as John Liquori who reportedly shot his wife, Cindy Liquori, while she was sleeping.
According to the Hartford Courant, Cindy tested positive for COVID-19. It was not established but John may have likely contracted the coronavirus as well.
Per investigators, Cindy was at the house of her mother (Claire Palmer) at the time of the incident. It was there where John shot her before laying down and shooting himself afterward. Palmer was not at the house at that time and was undergoing treatment at a hospital for COVID-19.
The couple lived in Suffield and Cindy Liquori was reportedly dog sitting at that time while her mother was at the hospital according to a state officer.
Before that, there was already something wrong when John Liquori called Cindy's brother on Friday evening. He had asked his brother-in-law to come over and pick up Palmer's dogs according to Windsor Locks Detective Sgt. Jeff Lampson. Another call was made and John sounded distraught.
When Cindy's brother arrived, he found the lifeless bodies of the couple at around 6:00 p.m. A revolver was found at the scene according to the police.
Autopsies on the bodies have been made but the Office of the Chief Medical Examiner could provide no further information as of Monday.
John Liquori was a well-known divorce lawyer who held office in Suffield. He has been a family court attorney for 33 years and was listed as the attorney of record on many cases on the state judicial branch website, mostly in Hartford Superior Court.
One person who knew him well as David E. Kelly. He described Liquori as a genial man who had had a firm grasp of the law. Kelly was shocked to hear about the news, saying that the couple was known to be wonderful people.
"Divorce work is a brutal business under the best of circumstances," Kelly said. "He was someone who understood the law and how to practice it."
Cindy Liquori was the owner of Cindy's Soap Cottage in East Windsor, where her husband was listed on state documents as part of the LLC that owns the store. The two had one child.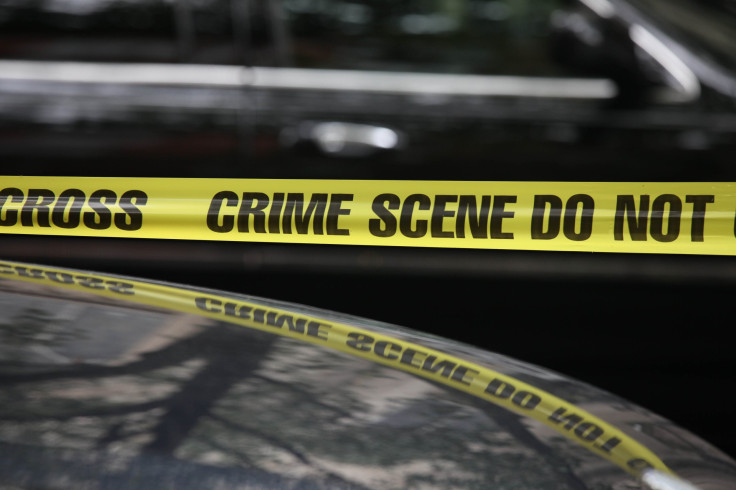 © 2023 Latin Times. All rights reserved. Do not reproduce without permission.