Vanessa Tijerina, a former Republican State Senate candidate bared how she ended up getting beat badly on Christmas eve. The 42-year-old told how she was lured to a Texas hotel after getting a call from someone that they had wanted to talk about her safety.
It turns out that it was all a well-planned trap for the former GOP State Senate Candidate when she arrived at the inn at Raymondville. She revealed how a black woman wearing a black bra at the Texas Inn in Frontage Road told her that she had something important to say about her safety.
Instead, Tijerina was attacked by three people. The ordeal left her with swollen eyes, facial bruising, damaged teeth and boot marks to the face. Images of her following the aftermath were shared on Facebook.
Tijerina would later on say that someone wanted to do this to her face intentionally. She added that she never fought back, aware that things would only get worse and probably not survive. The 42-year-old thought about her daughters and needed to survive somehow.
Three suspects were arrested from the whole incident. They were identified as Amanda Salinas, Ariel Vera and Raymond Santana, WKRN reported.
However, there is allegedly a fourth person involved. This was the one giving orders to the three individuals. But these allegations have yet to be confirmed by authorities.
"The one person that's absolutely missing from this is the person who was giving the orders for the torture. That person still has not be found or identified yet," the former GOP candidate said as she thanked the police for their efforts.
Aside from the beating she took, Tijerina added that the assaulters stole everything from her – including the Christmas gifts to her children.
"They stole my car. They stole my money. They stole everything from me," Tijerina said in a report from the NY Post.
Tijerina ran as a Republican for a state senate seat in November. She also previously ran for Congress as a Green Party candidate in 2016. Unfortunately, the Texas GOP stopped supporting her in June due to multiple arrests -- including driving while intoxicated with children in the car.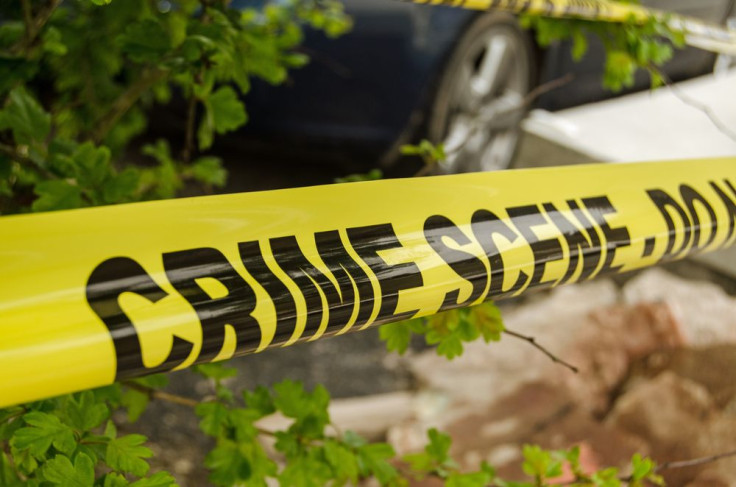 © 2023 Latin Times. All rights reserved. Do not reproduce without permission.