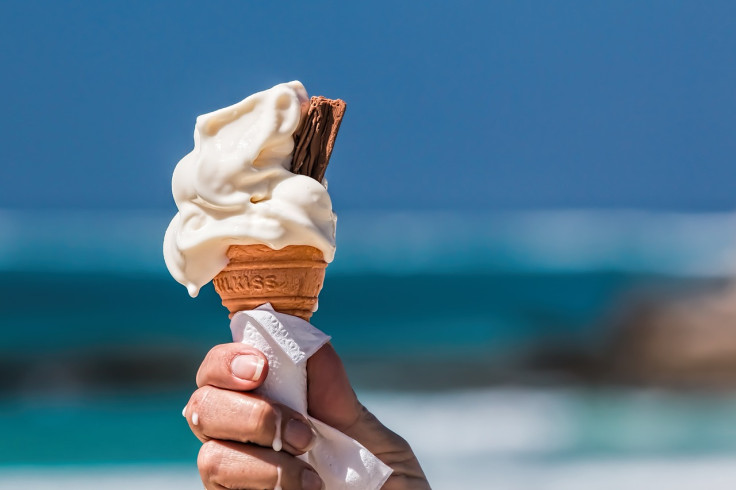 Latin American food just has that spice that is just not found anywhere else. And with one of the worst heatwaves in the world, we will be focusing on dishes that are served cold, in different Latin American countries.
Argentina: Humita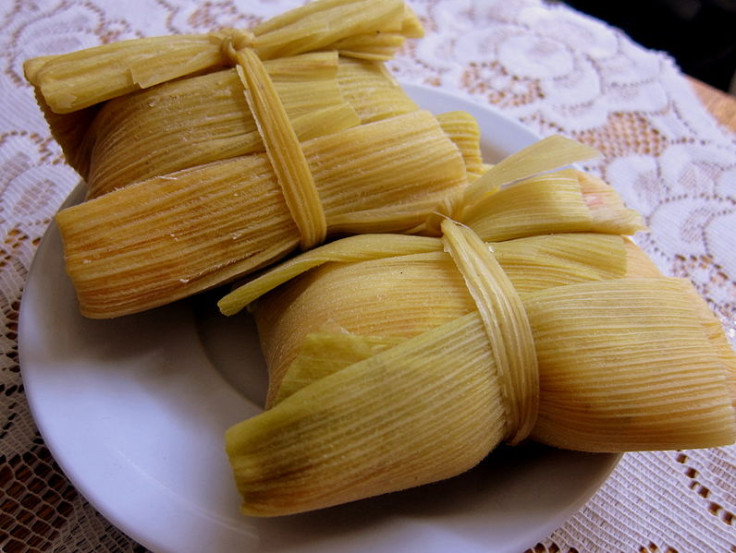 For this recipe, you will need:
Ingredients:
6-7 fresh ears of corn with husks
3 cups grated or crumbled cheese (mozzarella or fresh farmers' cheese)
1 cup diced white onions (about ½ large onion)
1 tsp ground coriander (optional)
2 garlic cloves, crushed
About 1 cup corn meal
¼ cup of heavy cream
2 eggs
1 tsp salt
To serve:
Aji de tomate de arbol or tree tomato hot sauce
Instructions:
Remove the husks from the corn, keeping them intact. Large husks will be used as wrappers, while smaller ones will be broken into strips for tying.
Boil the husks in water for a few minutes to make them pliable. Drain and set aside.
Remove the silk from the corn, then cut the kernels from the cob. Save the cobs for later use as a steamer.
In a food processor, combine the corn kernels, 1 cup of cheese, diced onions, crushed garlic, ground coriander, corn meal, cream, eggs, and salt. Process until the corn is pureed.
In a large pot, place water and a steamer (or arrange the corn cobs as a makeshift steamer). The water level should be just below the steamer.
To fill each humita, layer 2 large corn husks, fold the left side, then fold the top half over the bottom half to create a pocket. Fill with a spoonful of the corn mixture and add some cheese. Fold over the right side and tie with the thin strips.
Place the humitas in the pot on top of the steamer, ensuring they are slightly inclined with the open end facing up. Cover with any leftover husks.
Bring the pot to a boil over high heat, then reduce to a simmer. Cook for about 35-40 minutes until the humitas are slightly firm.
Serve the warm humitas with aji de tomate de arbol or tree tomato hot sauce.
Bolivia: Sopa de Mani (Peanut Soup)
For the recipe, you will need:
Ingredients:
4 cloves garlic, minced
1 large onion, chopped
2 carrots, diced
3/4 pound beef short ribs
1/2 teaspoon cumin
1 teaspoon oregano
6 cups beef stock
1 cup raw peanuts, ground
4 medium Yukon Gold potatoes, peeled and cut into wedges
1/2 cup rice
1/2 cup peas
Salt and pepper to taste
Hot pepper sauce (llajua), optional
Instructions:
In a large pot, heat oil over medium heat. Add the beef ribs and brown them on all sides.
Add the chopped onion, minced garlic, diced carrots, cumin, and oregano to the pot. Cook for 3-4 minutes until the vegetables become slightly tender.
Pour in the beef stock and add the ground peanuts and potato wedges. Bring the mixture to a boil, then reduce the heat to a simmer. Let it cook for approximately 1 hour, allowing the flavors to meld together.
Remove the beef ribs from the soup and shred the meat using a fork. Return the shredded meat to the pot.
Add the rice and peas to the soup and continue to simmer for an additional 20 minutes, or until the rice is cooked and the flavors are well combined.
Season the soup with salt and pepper according to your taste preferences.
Optionally, serve the soup with hot pepper sauce (llajua) for an extra kick of spice. You can also garnish it with some potato sticks.
Brazil: Salpicão de Frango (Brazilian Chicken Salad)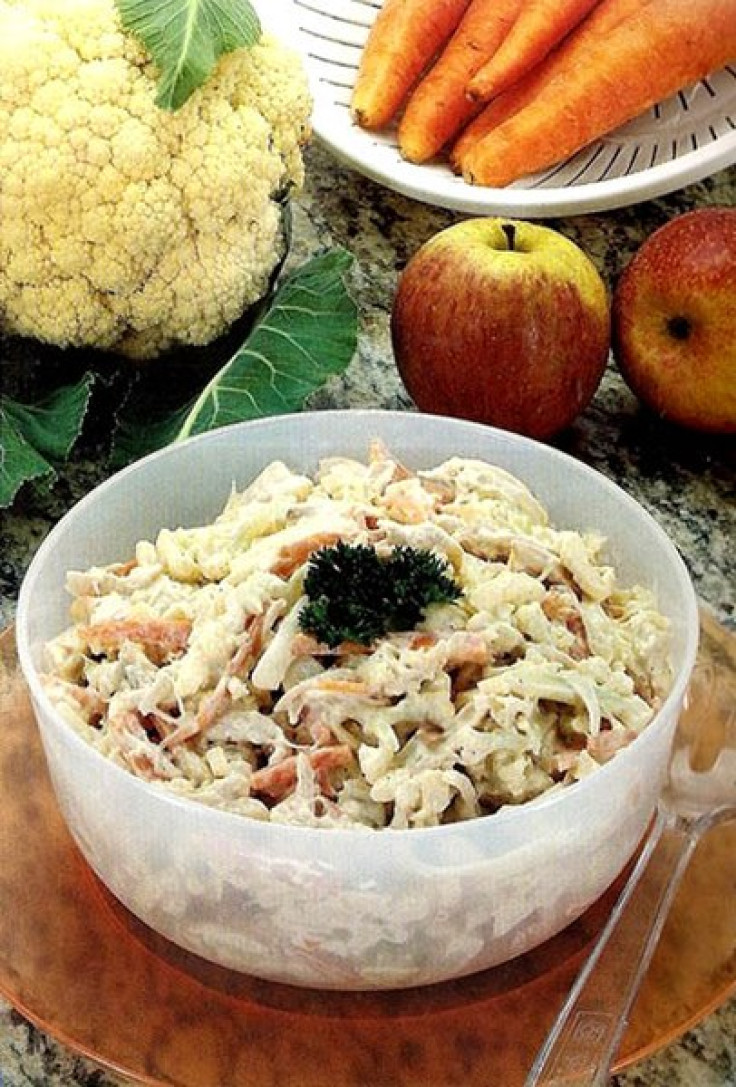 For this you will need:
Ingredients:
2 boneless, skinless chicken breasts
2 tablespoons Brazilian Sofrito (or 2 garlic cloves and 1 small onion, diced)
1 cup chicken stock
1/2 cup shredded carrots
1/4 cup chopped green onions
1/4 cup yellow corn kernels
1/4 cup raisins
1/4 cup mayonnaise
1 tablespoon olive oil
1 tablespoon white wine vinegar
1 teaspoon yellow mustard
Batata Palha Potato Sticks or regular potato chips
Lettuce or bread (optional)
Instructions:
Season the chicken breasts with 1/2 teaspoon salt and 1/4 teaspoon pepper.
In a pot or Instant Pot, heat 1 tablespoon of olive oil and sauté the Brazilian Sofrito (or garlic cloves and onion) until fragrant.
Add the chicken breasts to the pot and brown each side for about 1 minute.
Pour in the chicken stock, enough to cover the chicken. Cook on high pressure for 25 minutes in an Instant Pot, or simmer on the stove until the chicken is fully cooked.
Once cooked, transfer the chicken to a bowl and use a fork to shred it.
Allow the shredded chicken to cool to room temperature.
In a separate bowl, mix together the mayonnaise, white wine vinegar, and yellow mustard to make the dressing.
Add the shredded chicken, shredded carrots, green onions, yellow corn kernels, and raisins to the bowl with the dressing. Mix well to combine.
Serve the Brazilian chicken salad on a bed of lettuce, or use it as a filling for sandwiches or wraps. You can also top it with Batata Palha Potato Sticks or crumbled potato chips for added crunch.
Costa Rica: Copos (Churchill)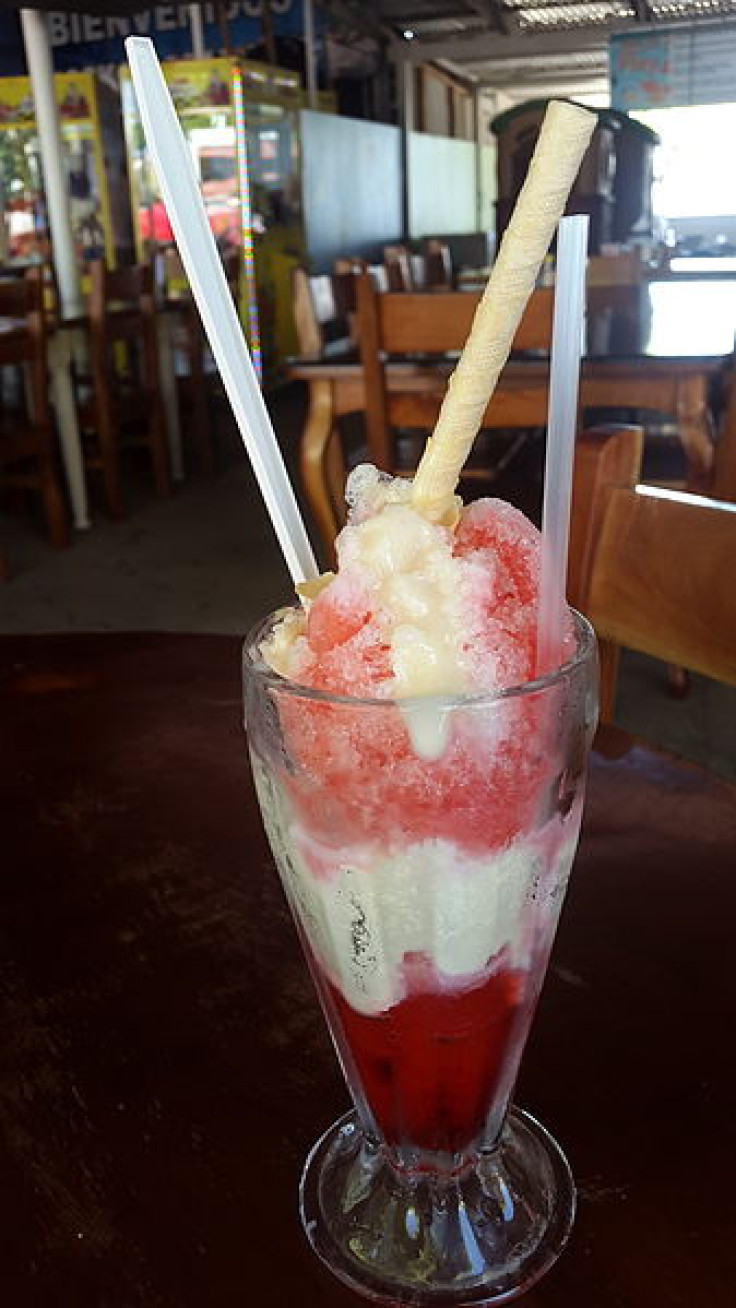 For this delicious frozen treat you will need:
Ingredients: (Single Serving)
1 cup shaved ice
4 tablespoons powdered milk
2 tablespoons sweetened condensed milk
1/4 cup flavored syrup (sirope)
Marshmallows for garnishing (optional)
Instructions:
Prepare enough shaved ice to fill your glass by manually crushing ice cubes or using a food processor. You can place a handful of ice cubes in a large Ziploc bag and crush them with a rolling pin or meat hammer.
Fill your glass halfway with shaved ice, then sprinkle powdered milk and pour half of the syrup over it. Give it a light stir.
Add the remaining shaved ice on top and pour the rest of the syrup over it.
Drizzle the sweetened condensed milk over the top of the shaved ice.
Garnish with marshmallows, if desired.
Dominican Republic: Morir Soñando (To Die Dreaming)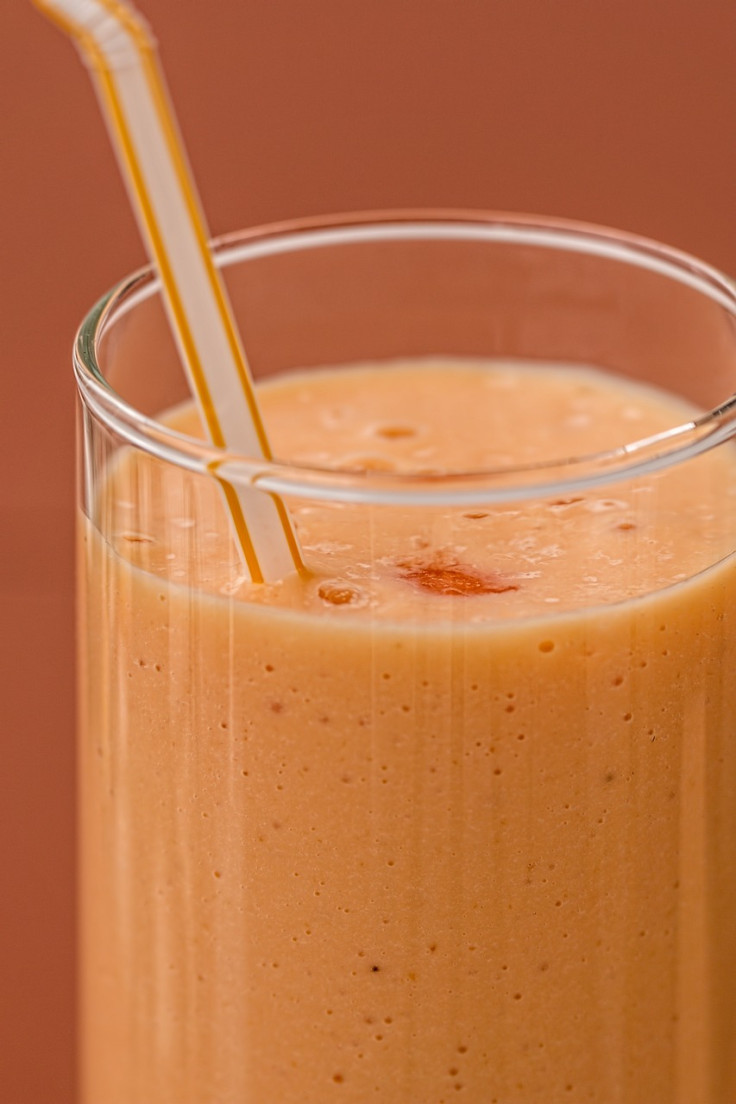 For this frozen beverage you will need:
Ingredients: (4 servings)
6 large oranges
2 cups ice
1 ½ cups evaporated milk
1 tablespoon sugar
½ teaspoon vanilla extract
1 large orange, cut into 1/4 inch (1/2 cm) wheels
Instructions:
Juice the oranges, aiming for approximately 1½ cups (360 ml) of juice.
In a pitcher, add the ice. Pour the evaporated milk, sugar, and vanilla extract over the ice. Stir well to combine.
Add the freshly squeezed orange juice to the pitcher and continue stirring until well combined and slightly frothy.
Divide the refreshing mixture evenly between 4 glasses.
Garnish each glass with a piece of orange.
Serve immediately and enjoy the creamy and citrusy goodness of the Creamy Orange Refresher.
© 2023 Latin Times. All rights reserved. Do not reproduce without permission.