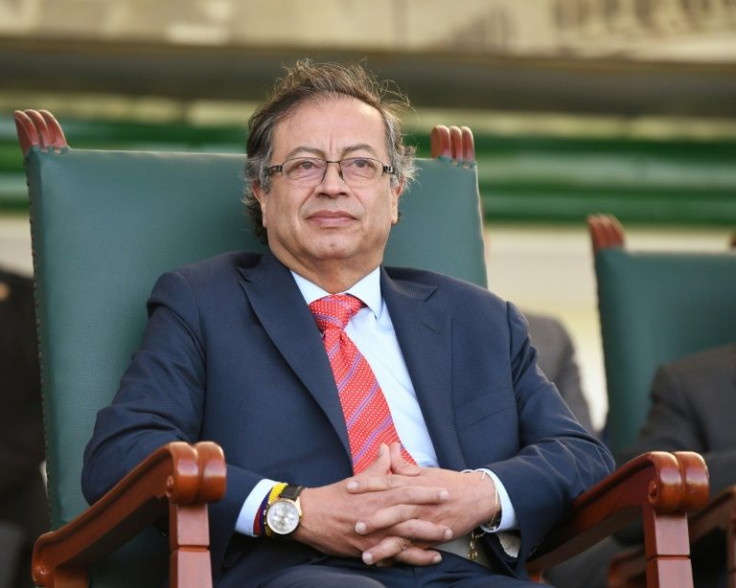 President Gustavo Petro said on Wednesday that four indigenous children from Colombia had been discovered alive more than two weeks after their plane had crashed in a dense jungle.
In the deep jungle of Colombia's Caqueta province, the kids were saved by soldiers, firefighters, and civil aviation authority personnel.
During the early hours of May 1, the Cessna 206 aircraft, which was transporting seven persons, experienced engine trouble while flying between Araracuara, in the Amazonas region, and San Jose del Guaviare, a city in the Guaviare province.
"After arduous searching by our military, we have found alive the four children who went missing after a plane crash in Guaviare. A joy for the country," Petro said in a message via Twitter.
The bodies of three persons who died in the disaster, including the pilot, were discovered inside the aircraft, Reuters reported.
The four children, aged 13, 9 and 4, as well as an 11-month-old baby, survived the collision.
The children are believed to have escaped the aircraft and ventured into the rainforest in search of assistance, according to preliminary information from the civil aviation authority, which coordinated the rescue efforts.
Rescuers had previously discovered discarded fruit that the kids had eaten for survival as well as makeshift shelters fashioned of wild vegetation with the help of search dogs.
The rescue efforts involved both army and air force aircraft and helicopters from Colombia.
© 2023 Latin Times. All rights reserved. Do not reproduce without permission.