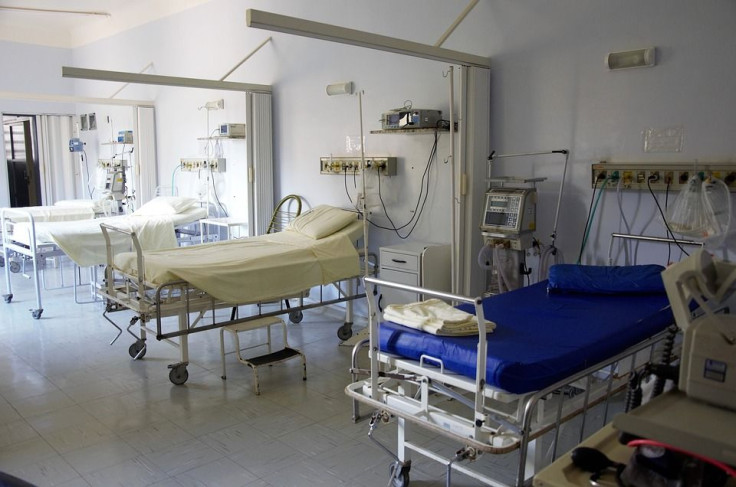 Four Colombian Indigenous children, aged one through 13, had survived a plane crash in the country's Amazon region and lived for 40 days in the forest. They were released from the hospital after a 34-day stay.
Following treatment and surveillance, the children were released from the hospital on Thursday night, reported Al Jazeera.
The kids -- Lesly, 13; Soleiny, 9; Tien Noriel, 5; and one-year-old baby Cristin -- were involved in the May 1 crash that killed their mother and two more adults. After the crash, they managed to survive in the forest for days and then they were found last month. Extensive and complex search and rescue efforts were made to find them.
Officials have credited the children's knowledge of the forest, and the eldest sister's courage for saving their lives.
Astrid Caceres, the director of the country's child welfare institute, said on Friday that the kids have "recovered size and weight," and that they are "very well."
She shared that now the second phase of caring and protecting them has begun.
The children looked emaciated in photos that were taken soon after they were found. In the hospital, they were given food that is typical of the Huitoto Indigenous group to which they belong. They were given food made of ingredients such as cassava flour.
According to a Colombian military special forces official, the children ate six pounds of farina, which is a coarse cassava flour to stay alive during their time in the forest.
Colombian President Gustavo Petro ended up calling them "children of the jungle."
Colombian Children Welfare Agency ICBF said that it is expected to present a case in front of a family court to finalize who will get legal custody over the kids, as per CNN.
It will be done through a process called "reinstatement of rights."
The children's grandparents had previously made an appeal to the kids to be returned to them.
Manuel Ranoque, the father of the two youngest children, and the maternal grandparents have asked for legal custody of the kids.
ABC News reported that final custody arrangements for the four children will be decided in six months.
Caceres said that the kids will remain under the care of the child welfare institute due to a "complex family situation."
© 2023 Latin Times. All rights reserved. Do not reproduce without permission.