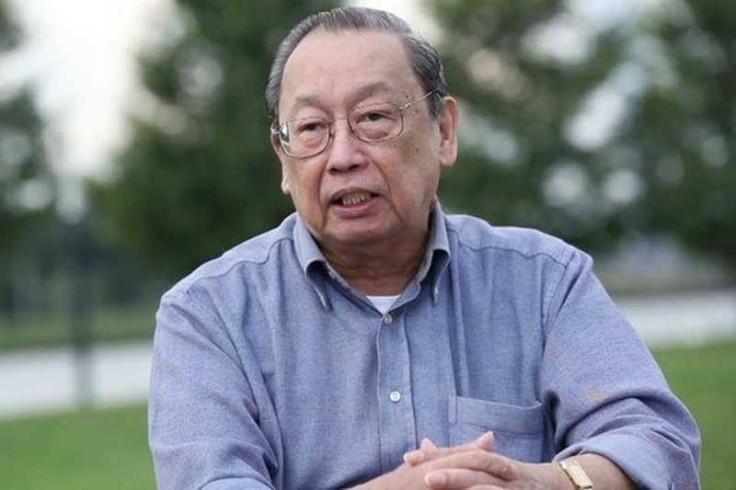 The Communist Party of the Philippines (CPP) announced Saturday that its founder, Jose Maria "Joma" Sison, has died at the age of 83 after a two-week hospital stay.
Sison was a Filipino activist who in 1968 founded the CPP, whose armed wing, the New People's Army (NPA), has been waging one of the longest insurgencies in Asia.
The CPP-NPA's ideology is rooted in philosophies espoused by Karl Marx, Vladimir Lenin and Mao Zedong.
Sison helped lead the CCP against the former Communist Party in the name of labor and land reform.
The policial activist was also a writer in his time publishing multiple works about political ideas, revolution, and his experience being incarcerated.
After peace talks between the CPP and the Philippine government then led by President Corazon Aquino failed, Sison self-exiled to Europe where he remained until his death as a political refugee.
"Even as we mourn, we vow to continue to give all our strength and determination to carry the revolution forward guided by the memory and teachings of the people's beloved Ka Joma," the CPP said in a statement.
© 2023 Latin Times. All rights reserved. Do not reproduce without permission.