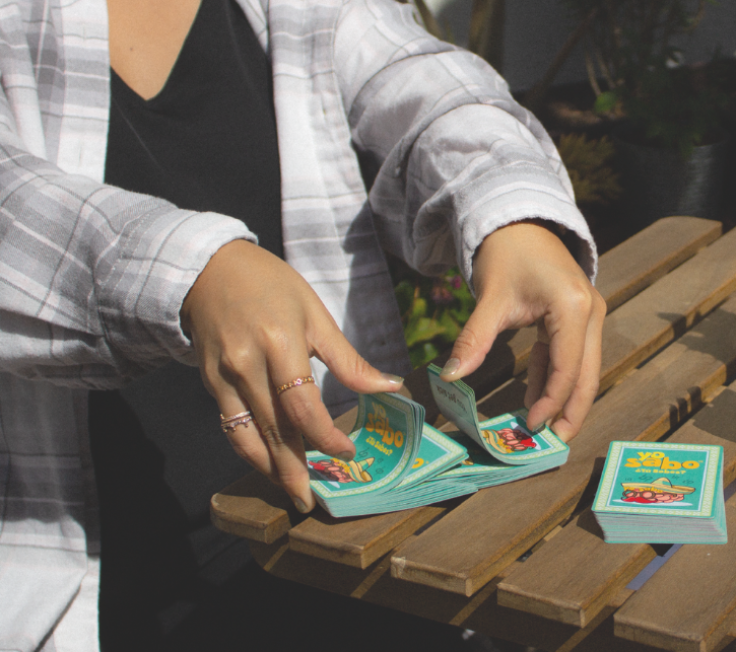 A fun new game is taking the Latino community by storm and has been putting people's Spanish speaking skills to the test.
The card game "Yo Sabo The Game" was created by Mexican American businessman Carlos Torres after getting inspiration from his own experience with the language and wanting to improve his speaking abilities.
The game centers around players taking turns translating English words into Spanish in order to win. Often times people are not aware of the exact translation of certain words leading to funny mistakes being made.
As creator of the game, Torres hopes that it will strengthen people's ability to memorize difficult words and deepen their connect to their Hispanic heritage.
Everyone's connection and ability with the language varies but the game aims to unify different players under a fun experience.
I know what I'm going to bring to my next family asado!
The game is currently available for purchase on the Yo Sabo The Game website and more funny clips can be seen on the game's TikTok page.
© 2023 Latin Times. All rights reserved. Do not reproduce without permission.