Authorities and mental health professionals in Santiago were alarmed by reports of a classmate being harassed by a group of kids at a private educational facility.
The director of Casa Abierta, psychologist Juan Radhamés de la Rosa, affirms that discrimination and hatred have in some way contributed to the way society is now.
According to what he claims, the Dominican school system has deteriorated, and he also links societal breakdown to these habits.
"The boys who are capable of making fun of others, either because of disability or because of their economic condition, obviously have not been educated by a family that has instilled values," Juan considered.
He expressed the need for parents to teach their kids to accept their classmates regardless of their health or financial situation.
Juan Radhamés de la Rosa was interviewed by the media in response to the incident involving students from Colegio La Zurza in Santiago, where a student with a learning disability posted a picture of a gun on social media along with a message threatening those who mock his disability and allegedly assault him physically.
In the letter, the young man threatened his classmates not to visit the educational facility because he would exact revenge on them. The names of the kids who are allegedly harassing him were also included in the mail.
The director of the Ministry of Education in Santiago, Marieta Díaz, sees this situation with concern.
He said that the state entity that he represents is working with the Department of Psychology of Colegio La Zurza, where the incident occurred, to eradicate the cause of bullying.
Following the publication, the educational center's management suspended the disabled student.
"The student in question is suspended under the supervision of his guardian and will not be able to attend the center until further notice," indicates a statement delivered to the parents of the campus.
It was also announced that in the course of the week they will announce the definitive measures to be adopted.
The educational facility did not, however, disclose the disciplinary actions it had taken against the students who had beaten and bullied the special student.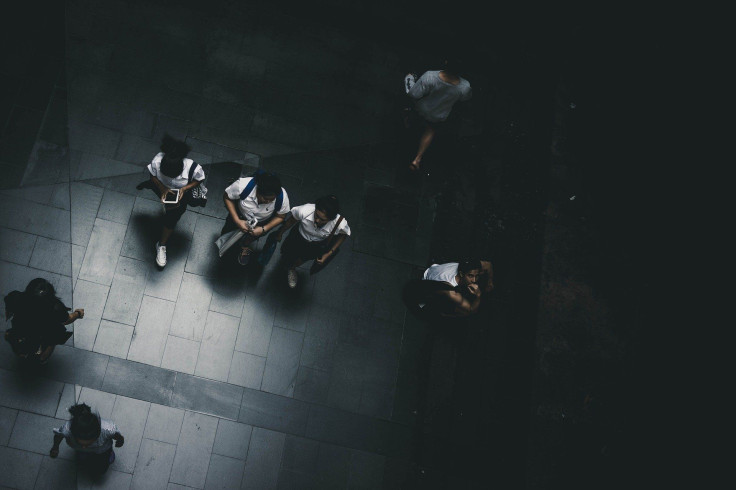 © 2023 Latin Times. All rights reserved. Do not reproduce without permission.