American rapper Kanye West has been making unusual moves as of late and people around him believe that he is suffering from a psychiatric episode.
According to sources cited by Page Six, there is a growing concern for the mental well-being of the 45-year-old artist, particularly with his headline-grabbing behavior. They believe that it is an alarming development, one of the most serious for the West.
It was added that the rapper is barely sleeping, something that allegedly contributed to his hospitalization in 2016.
Among the odd things that West has been doing include firing his publicist for his Paris fashion show last week. This led to him scrapping the show and putting up a new show altogether that featured the now-infamous "White Lives Matter" theme.
Aside from that, there is also that interview he had with Tucker Carlson, something he did despite being advised by his team.
Beyond that, the "Watch the Throne" star has also been firing consultants and advisers who are not aligned with his ideas per sources. The moves of the West have been widely regarded as anti-Semitic or racist.
There are also the politically-related ambitions of the American rapper. He is allegedly trying to hire a new team that will back his political bid for a presidential run in 2024.
With these actions, people close to West are now at a loss to figure out who can get through to West and encourage him to get professional help. There have been efforts by long-time pals but even these have failed.
It was in 2016 and 2019 when West was hospitalized due to mental health issues, allegedly due to bipolar disorder.
As a result of his actions, Instagram has restricted the account of West after it was reportedly violating standards. Aside from that, his deal with Adidas is reportedly under review.
Efforts were made to get comments from West's representatives but were not returned.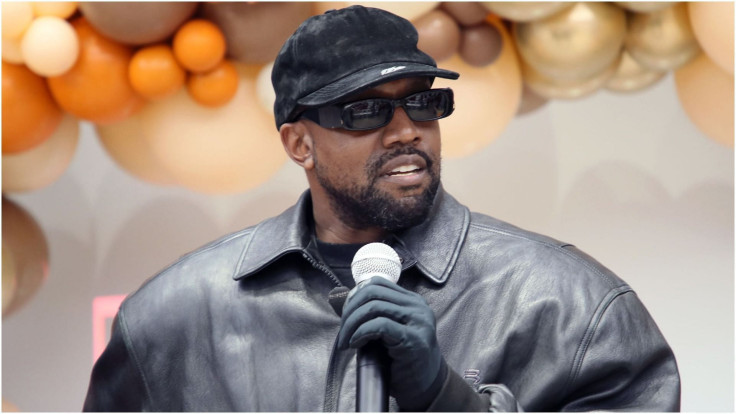 © 2023 Latin Times. All rights reserved. Do not reproduce without permission.