The former and last king of Greece, King Constantine II , died late Tuesday, Jan.10, at the age of 82.
After receiving treatment in an intensive care unit, doctors at the private Hygeia Hospital in Athens confirmed to The Associated Press that Constantine passed away late Tuesday. According to Greek media, he was brought to the hospital last week for breathing issues.
Constantine, who was the nephew of the late Duke of Edinburgh and godfather to Prince William, was born on June 2, 1940, in Athens to Prince Paul and Princess Frederica of Hanover. Constantine, a member of the royal Gluecksburg line of Denmark, took the throne in 1964 at the age of 23, in the midst of one of the most upheaval-filled eras in Greek modern history.
Before taking the throne, the late monarch earned a sailing gold medal at the Olympics. He later wed Princess Anne-Marie of Denmark, with whom he had five children. He served as the last monarch of Greece until the monarchy was abolished in 1973.
While acknowledging that Greece was now a republic, Constantine continued to refer to himself as King of Greece and his children as princes and princesses up until the end of his life, despite the fact that Greece no longer recognized titles of nobility.
After the republican election, Constantine spent the next forty years in exile. He was severely advised against going back to Greece, and he didn't go back until February 1981, when the government gave him permission to go back for just a few hours so he could attend his mother Queen Frederica's funeral in the Tatoi family grave.
Constantine was identified as "Constantine, former King of the Hellenes" on his official Greek passport up until 1994. He lost his Greek citizenship, passport, and possessions as a result of a law implemented in 1994. The law stated that Constantine could not be granted a Greek passport unless he adopted a surname.
Constantine freely traveled in and out of Greece on a Danish passport, as Constantino de Grecia (Spanish for 'Constantine of Greece').
Constantine's passing occurs as Prince Harry's first memoir, Spare, which exposes many contentious moments with the royal family, including his tense relationship with Prince William, 40, is published.
The former and last king of Greece, will be buried on Monday, Jan.16, as a private citizen in Tatoi, the former summer residence of Greece's royals - where his parents and ancestors are buried, the government confirmed Wednesday.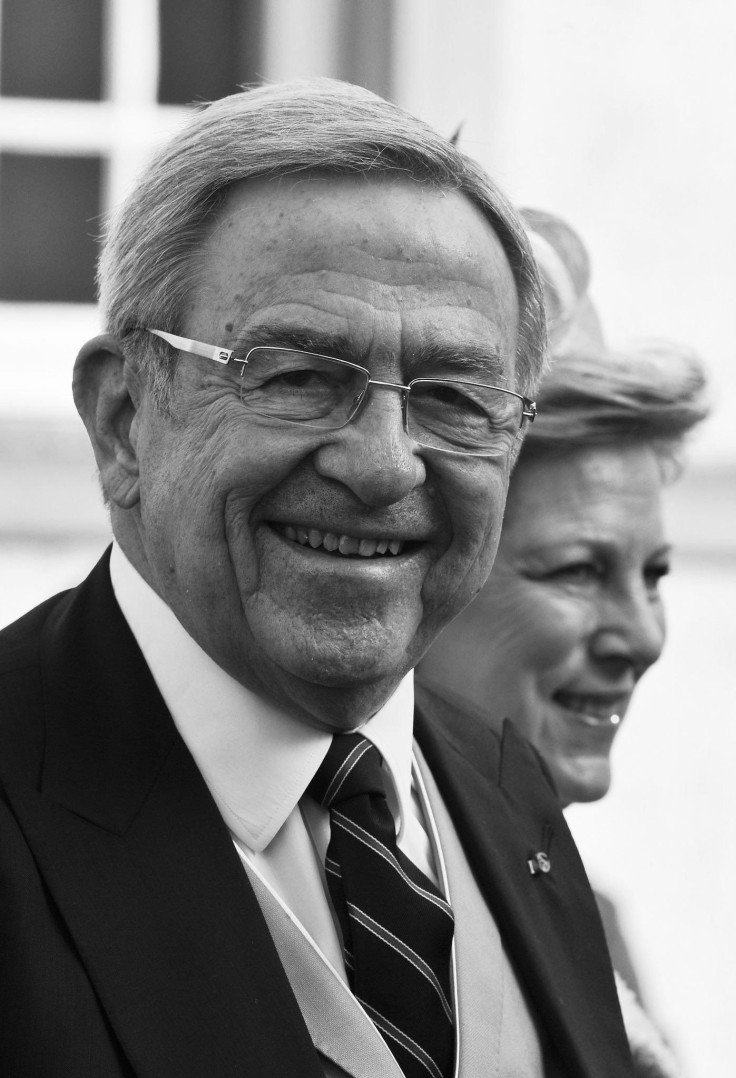 © 2023 Latin Times. All rights reserved. Do not reproduce without permission.