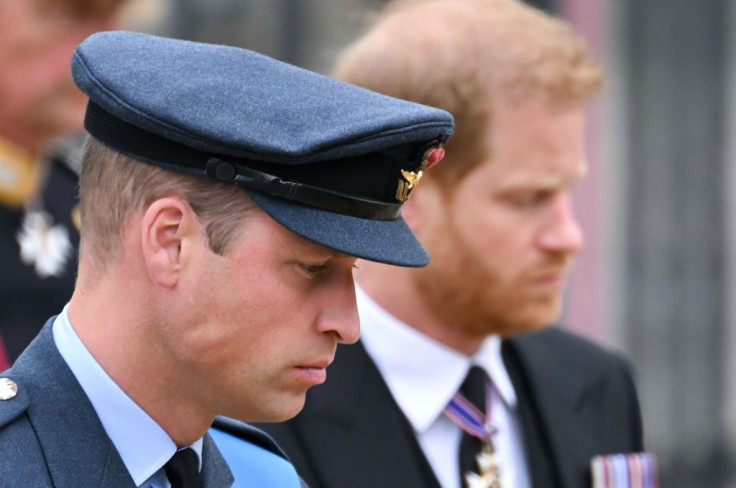 Prince Harry's "Spare" is reportedly "tough" on his elder brother Prince William.
A source told The Times that generally, they think that the book will be "worse for them than the royal family is expecting." The insider noted that everything is laid bare, and that King Charles "comes out of it better than I had expected, but it's tough on William, in particular." Even William's wife Kate Middleton "gets a bit of a broadside."
The source shared that there are minute details, and a "description of the fight between the brothers." The source "can't see how Harry and William will be able to reconcile after this." The memoir will also explore the death of their mother Princess Diana.
The source said that the overall impression is that Harry is someone "who has never recovered from the trauma of his mother dying so young, and then along comes Meghan (Markle) and he projects on to her a parallel with Diana." This comes after Harry attacked the British Royal Family in two TV interviews with ITV and CBS ahead of the book launch on Jan. 10. He accused his family of being unwilling to reconcile, but said that he would like to get his father and brother "back."
Harry told ITV anchor Tom Bradby that he wants a family, and not an institution. He said that the family feels as "though it's better to keep us, somehow, as the villains. They've shown absolutely no willingness to reconcile." A source said that at the heart of Harry's memoir "lies a sibling rivalry" between the two brothers, reported Cosmopolitan.
The book will reveal Harry's "bitterness and feelings of unfairness that by the nature of hierarchy and birthright that he always played second fiddle" to his elder brother, said the source. Meanwhile, during an interview with Anderson Cooper, Harry said that he doesn't see himself ever returning to his former role within the British Royal Family, reported PEOPLE. In a video that gave a glimpse of the interview, Harry shot down the idea when Cooper asked him the question. Cooper asked Harry if he sees a day when he would return as a full-time member of the British Royal Family. Harry simply said, "No."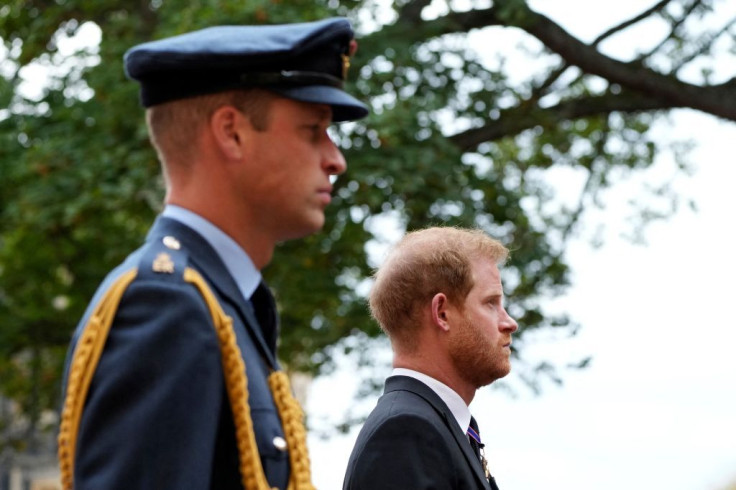 © 2023 Latin Times. All rights reserved. Do not reproduce without permission.