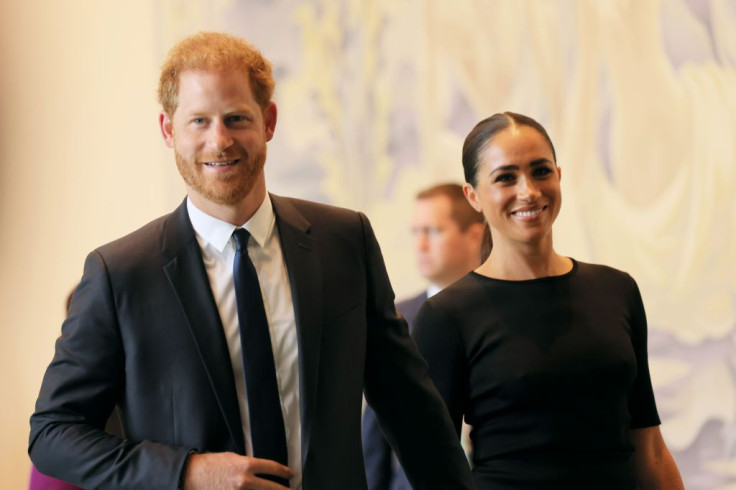 The rift between Prince William and Prince Harry may not heal anytime soon as the former reportedly feels "betrayed" by his younger brother. The recent rise in animosity was the result of Meghan Markle's bombshell Netflix documentary series. Royal sources said the Prince of Wales will be taking his brother's action "very personally."
Harry and Meghan reportedly used their documentary series to accuse William of yelling and King Charles of lying when they refused to bless their request of a "half in half out" Megxit that would allow the two to earn a fortune while choosing only desired royal duties and keeping their titles.
According to the Daily Mail, Harry alleged that his brother frightened him back in January 2020 as he "screamed and shouted" at him in front of his father and grandmother when he tried to negotiate a deal to leave the U.K. with his wife. Vanity Fair's Katie Nicholl told Entertainment Tonight that tempers are at an all-time high and as the Netflix series displayed much resentment against the Royal Family, adding the Prince of Wales will be taking this slight at a very personal level..
Nicholl said the couple made an effort to chronicle their lives over the last few years, causing the mistrust within the family to grow even further. She added that reconciliation between the Suxxes and the rest of the Royal Family may be impossible at this point because they cannot trust that any meeting or conversation will not end up on a television show or in a book.
Growing calls to strip the Suxxes of their titles have been made since the series aired and displayed the couple's distaste for the Royal Family. Royal expert and biographer Robert Jobson said Harry mentioned in the docuseries that he offered to remove his title as the Duke of Suxxes as his wife has a distaste for constitutional monarchy. Jobson added that it was surely time for the Crown to accept Harry's offer. He also said that MPs were planning on changing a law, that stripped war traitors of their titles, as they accuse the Suxxes of "monetizing misery" and using their titles as tools to rake millions of dollars from corporate deals.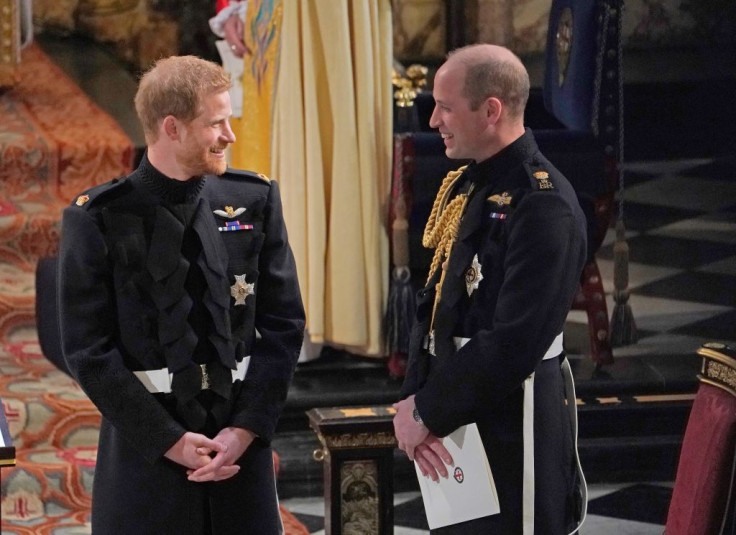 © 2023 Latin Times. All rights reserved. Do not reproduce without permission.