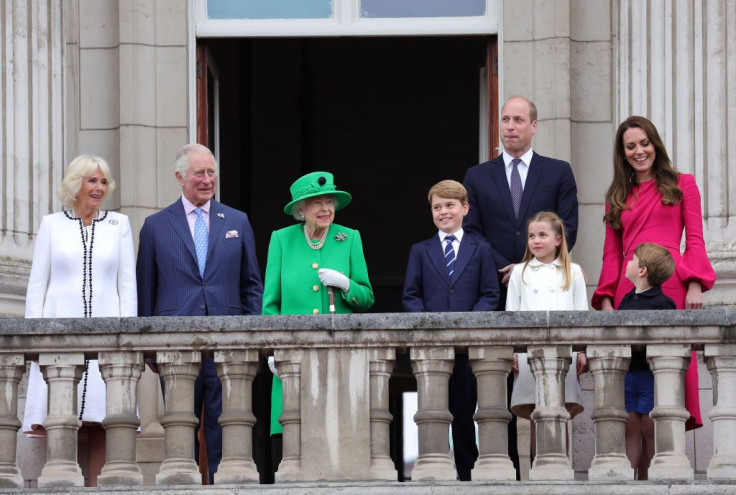 The royal family is anticipated to be affected by the upcoming Netflix docuseries on Prince Harry and Meghan Markle. This is after several reports mentioning that King Charles and Queen Consort Camilla are already sick and tired of the Sussexes.
The much-awaited "Harry & Meghan" documentary about the Duke and Duchess of Sussex will air on Netflix on Thursday. According to an insider, the senior royals were not at all worried. Still, Radar Online stated that they were already "appalled" and "weary."
Several royal sources also shared the same information to Daily Mail, who said that Prince Harry's father and stepmother were "not worried but wearied" of the constant criticism. The news source claimed that the Duke and Duchess of Sussex were invited to Queen Elizabeth's funeral through "magnanimous and very deliberate gestures" by the royal family. The royal couple, now based in Los Angeles, apparently didn't enjoy the way they were constantly punished for their behavior with tantrums.
"It is very wearying," a palace source reiterated.
A palace source also claimed that the Prince and Princess of Wales were "sanguine" about the impending docuseries. However, there were worries that it might end the long-distance relationship between the royal brothers.
Netflix released the "Harry & Meghan" teaser on Thursday, the day before Prince William and Kate Middleton's Boston red carpet engagement.
"Typically, if a member of the Royal Family has a high-profile foreign trip then no one else back home would seek to disrupt the message of that trip," an anonymous insider said.
The action caused a stir, with some thinking that the Sussexes were attempting to deprive the Cambridges of attention.
"With Harry's brother and sister-in-law in the USA today and tomorrow... and Prince William's @EarthshotPrize in Boston on Friday night, some might reasonably ask: 'couldn't they have waited a couple of days?'" ITV News royal editor Chris Ship tweeted.
"Dropping this first look while the other two are in Boston. The juiciness of it all, and I'm here for it," another Twitter user wrote.
Prince Harry and Markle were also backed by several online users. They claim that since Netflix typically releases teasers a week before a new show premieres, the royal couple are not to blame.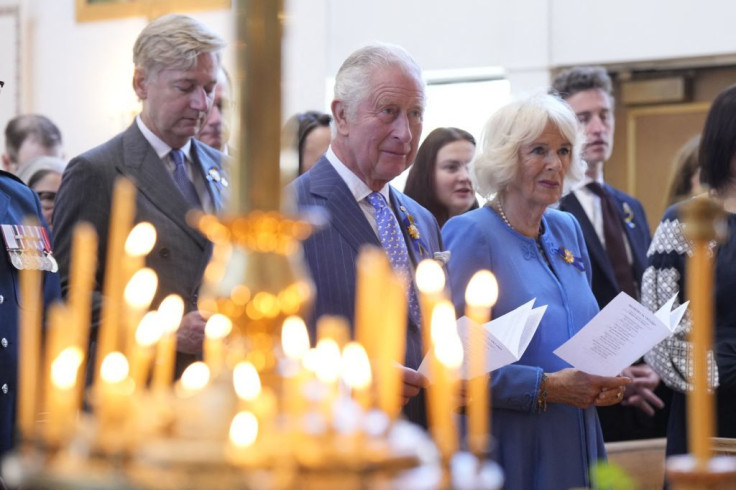 © 2023 Latin Times. All rights reserved. Do not reproduce without permission.