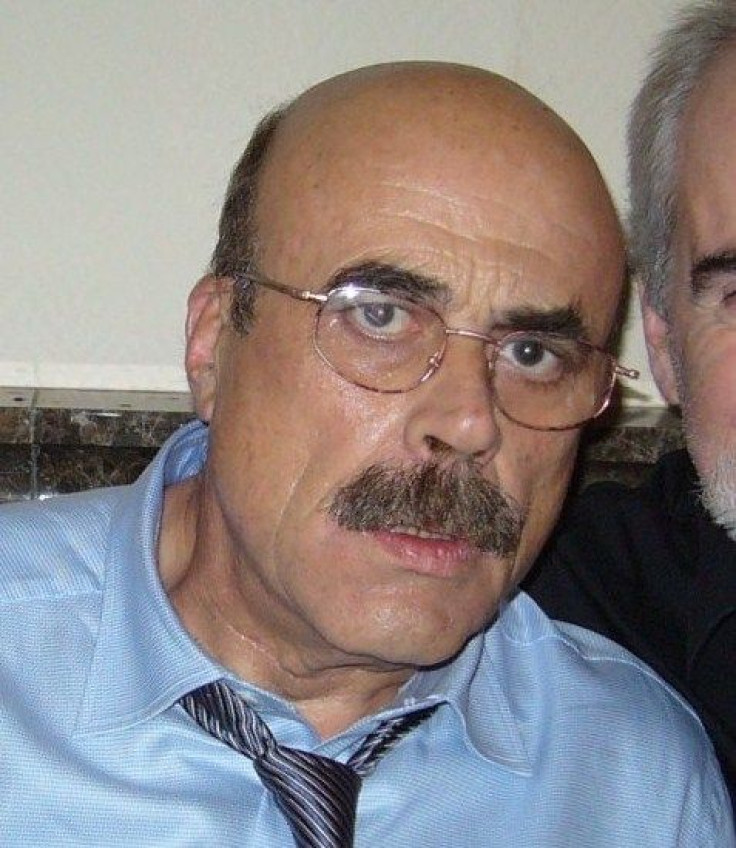 Constantino Romero, a household name in Spain, died on Saturday at his home in Barcelona. He was 65.
The radio and TV host had one of the most recognizable voices in the industry, which he lended to multiple famous characters as a dubbing actor.
Among others, Romero voiced Darth Vader, Terminator and several characters played by Clint Eastwood, which was his last dubbing job in 2012 with "Ahead Of The Curve." He also had a big part in a generation of Spanish kid's childhood with his part of Moufasa in "The Lion King."
The actor retired from the job last December for undisclosed reasons. "Thanks for the love. It have been 47 years of work, and a whole life. Radio, TV, theater, dubbing. It was worth it," he tweeted.
The cause of his death is still unknown.
© 2023 Latin Times. All rights reserved. Do not reproduce without permission.