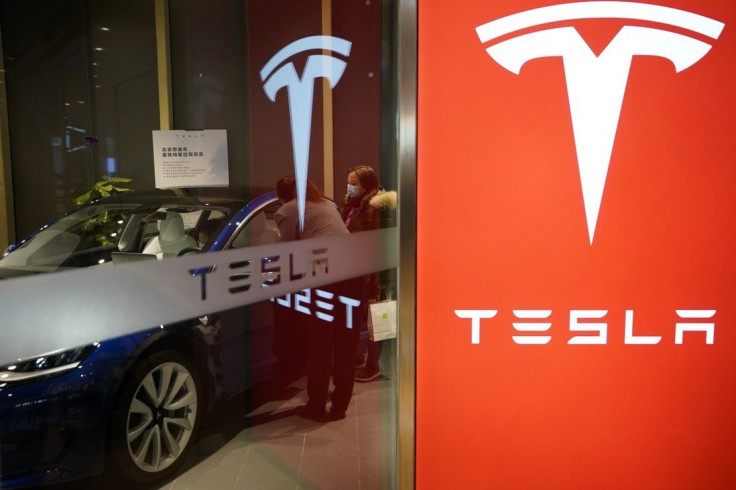 Tesla electric vehicles have been known to be priced heftily but those who are interested may want to check out their latest prices.
The EV firm has reportedly slashed the prices of its top models which include the Model Y SUV and Model 3. Their prices have gone down by as much as 20% across the United States and Europe, changes of which can be checked at their site.
It should be noted that while the price-offs made last Thursday, Jan. 12, were something to look at, it remains that they remain a bit expensive.
Critics see it as a sign that Tesla may be in defensive mode after it gradually increased the prices of its vehicle lineup.
Also, this developed at a time when the company missed market estimates for deliveries last year amid an economic downturn. This wiped out its market capitalization from a $1 trillion high to less than $400 billion.
Tesla CEO Elon Musk had hinted about making their vehicles affordable. But given the governing factors right now, this may have forced the hand of Musk.
Over in China, there were reported protests against the price cuts and demanded a refund on the price difference.
Further, it was suggested in a report from Forbes that Musk could end up selling more of Tesla's stock to pay for Twitter's $1.5 billion interest.
Since taking over the social media platform, the 51-year-old pointed out how he is unhappy with the way that the Fed has been pursuing aggressive interest rate hikes that would help bring inflation back down to its target of 2%.
"Fed needs to cut interest rates immediately" over concerns that "they are massively maplifting the probability of a severe recession," Musk tweeted back in November.
It should be noted that while Tesla did not acquire Twitter, Musk sold Tesla stocks to finance the deal since he could not raise enough cash to finance the deal. He reportedly borrowed $13 billion.
A looming interest payment could leave Tesla shareholders worse off if Musk decides to sell more shares to avoid defaulting on the loan.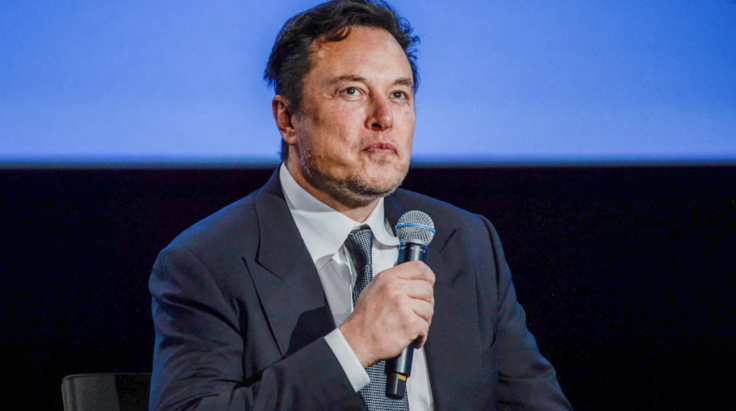 © 2023 Latin Times. All rights reserved. Do not reproduce without permission.