A 26-year-old man is dead after he was reportedly accidentally shot by his two-year-old son while playing video games in Orlando, Florida.
He was identified as Reggie Mabry who was shot in the back after his son accidentally shot him with a Glock 19 last month. The man had three children with his wife, identified as Marie Ayala.
Also mentioned in the report, Mabry and Ayala were allegedly convicted felons. Hence, both were prohibited from gun ownership.
As a result, Ayala has been charged with connecting with the incident. The 28-year-old woman is facing manslaughter, culpable negligence, and possession of a firearm by a felon.
Should Ayala be convicted, she is facing up to 15 years in prison according to authorities.
As of this writing, it remains unclear how the two-year-old child was able to get his hands on the firearm. It was added by Ayala that the gun was stocked in the room for easy retrieval, making it easy for any child to get hold of the gun that was reportedly in a bag.
"The gun was not properly stored. In fact, it was easily accessible even to a two-year-old, and the result is a tragedy," Sheriff John Mina of Orange County said to the New York Times.
"Gun owners that do not properly secure their firearms are just one split second away from one of these tragedies happening in their homes," he added.
But at the end of it all, the dad of the child as well as his siblings is dead. The 2-year-old would have to live with the fact that he killed his father at a tender and innocent age.
The tragic shooting comes as Everytown for Gun Safety, a gun-control group, revealed that 163 people were shot and killed by children unintentionally, the Independent reported.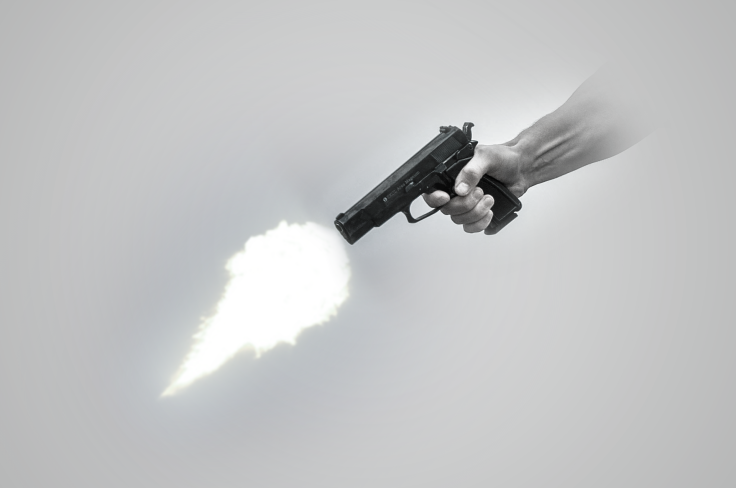 © 2023 Latin Times. All rights reserved. Do not reproduce without permission.