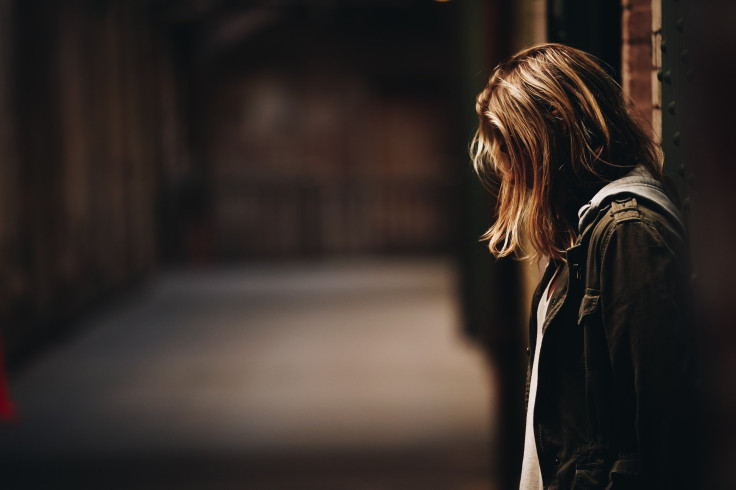 A convicted killer from Moldova who traveled to Britain was again found guilty of rape and attempted murder. Sergiu Boianjiu, 38, served 10 years in prison for the 2002 murder of his girlfriend before moving to Britain. On Friday, Northampton Crown Court found him guilty of attempted murder and the rape of a stranger he had left for dead in an alley in February.
Warning: Graphic content
According to the Independent, the two-week trial revealed the victim was attacked near a church around 5 a.m. as she was walking home from a night out in the Wellingborough area. She fought and struggled through a harrowing 40-minute encounter with Boianjiu and was left with no recollection of the attack. The incident was caught on CCTV footage the day Boianjiu raped and repeatedly stomped the head of his female victim with an intent to keep her from going to the cops. The woman survived the brutal attack but she was left with a life-threatening brain injury.
Authorities were able to recover surveillance clips that showed the suspect fetching a wheelie trash bin in an attempt to hide the woman's body, thinking he had killed her. A passer-by found the victim several hours after, lying in the rain.
The trial had the jurors deliberating on the case for more than three hours. Despite having pleaded guilty to attempted rape, Boianjiu reportedly was not found guilty of a second rape charge and was described as appearing emotionless during the trial while he sat in the dock. Judge David Herbert QC adjourned the trial as he addressed Boianjiu, "I will have to consider the imposition of a life sentence in your case given the seriousness of the offenses you have been convicted of, and your previous conviction for murder."
The judge said he needed time to reflect on Boianjiu's sentence and remanded him in custody. He is scheduled for sentencing within the next six weeks while the defense is given time to prepare their submissions for mitigation. It was also noted how his lawyers had tried to intentionally keep the jurors from being informed about his previous convictions in the murder of 19-year-old Ludmila Nour. Nour's dead body was stuffed into a drainage shaft in the woods bearing evidential "blunt force trauma" to her rib cage and seven bone fractures.