A convicted pedophile was found dead by prison guards in his cell, allegedly with his heart removed and his private part stuffed into his mouth.
The man was identified as Alex Sandro de Souze Mota, a 30-year-old convicted pedophile who was allegedly stabbed in the neck with a sharpened toothbrush. The same object was reportedly used to cut his heart out as well as his weenie before it was stuffed into his mouth.
The body of Mota was found at the Peco prison in the city of Cruzeiro do Oeste in the Brazilian state of Parana on Wednesday, Aug. 18.
Mota was reportedly serving a prison sentence for raping his five-year-old stepdaughter. He allegedly died as a result of the hit on his neck by a yet-to-be-identified inmate.
Authorities believe that three inmates were behind the killing of Mota. They were identified only as L.B.R., K.R.I. and J.M.S.C.
Of the three, 22-year-old L.B.R. is believed to be the one who killed Mota when he stabbed him in the neck. K.R.I, another 22-year-old as well as J.M.S.C (31) allegedly assisted in the mutilation of the 30-year-old's corpse.
The heart of Mota was reported cut out and placed in a plastic container while his weenie was removed and then placed in his mouth. The cell of the victim was allegedly cleaned up by the three with hopes that they would not be blamed for the crime.
The body of Mota is now undergoing autopsy and an investigation into the incident is ongoing. An arrest warrant has been issued to the three inmates.
This development comes not long after a man named Shane Goldsby was placed in the same cell with the man who raped his sister. He felt uneasy and ended up beating up the pedophile who allegedly bragged about his acts deploring acts.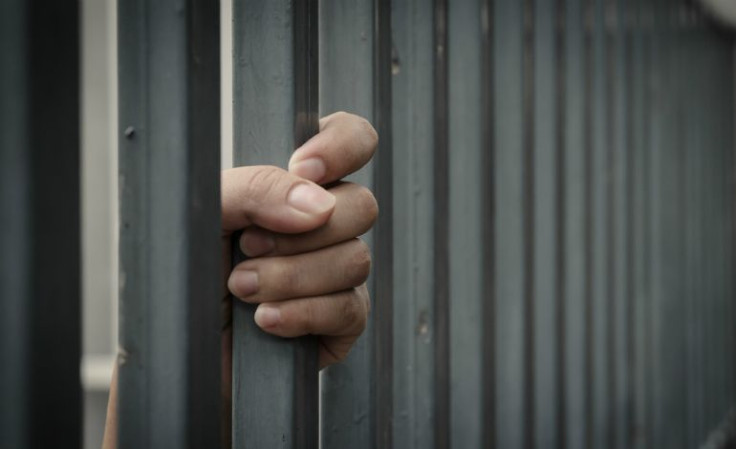 © 2023 Latin Times. All rights reserved. Do not reproduce without permission.