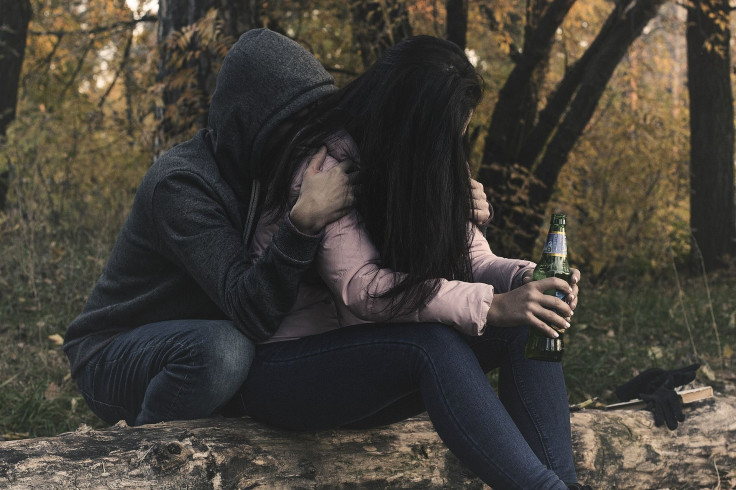 A West Yorkshire Police sergeant stands trial on the grounds of allegedly raping a "very drunk" woman on a night out.
According to BBC, Ben Lister reportedly attacked a woman at their mutual friend's house in 2016 after a night of debauchery. Lister, 36, however, refuted multiple charges, i.e. of one count of rape and one of assault by penetration. Richard Woolfall, who opened the case for the prosecution at Bradford Crown Court, averred that the incident occurred when the two were staying in the same house after an evening of drinking.
As per the court hearing, Woolfall stated that the defendant took undue advantage of the woman who was in an inebriated state and made sexual advances while she drifted in and out of consciousness. Woolfall further added that the woman does not recollect having intercourse with Lister, but recounted trying to push him away from her.
The court further heard that Lister had lied to the woman when she texted him the next day after waking up sore and enquired if they had sex. Despite an outright refusal from his side, it was certain that the two engaged in sexual activity of some kind.
Lister however, changed the narrative when he was repeatedly questioned by officers about the same. He cited that the woman wasn't entirely oblivious to what was happening, and everything was consensual. It is believed that Lister had split up from his partner at the time of the incident, Yorkshire Post reported. He further confessed to lying about not having sex on texts in hopes of getting back with his ex-partner at that point in time.
The jury was informed that the woman was impregnated because of the incident, backed by subsequent DNA tests that testified the same. The woman chose to keep mum for three-and-a-half years.
Judge Richard Mansell QC, the Recorder of Bradford made a reference to the Wayne Couzens incident amid the court proceedings. "I am sure you all know there has been a very high profile case recently, tried in London, involving a serving police officer called Wayne Couzens, who abused his position as a police officer," he said, adding that there was no tangible evidence which indicated Lister had abused his power in the case, an allegation which he vehemently denies.
Further probe is underway as the trial is ongoing.