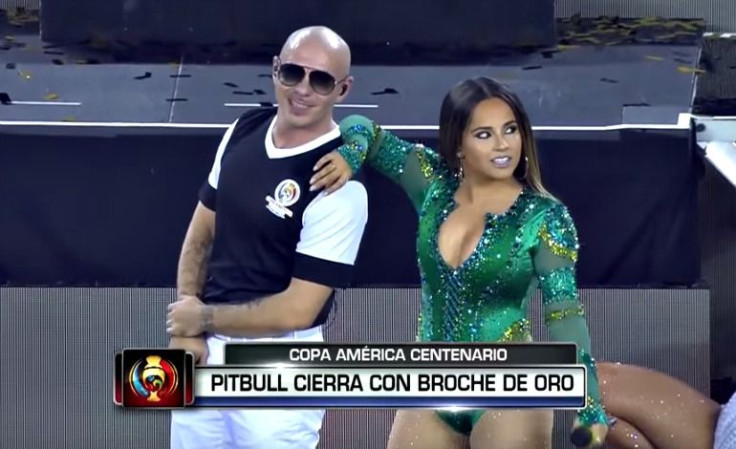 The 2016 Copa América final match was a tight and nerve-racking game between Argentina and Chile who went head-to-head for the trophy. This is the second time in a row that the two powerful teams battled it out in the field. After taking their fate to the penalties round, the Chilean National Team nabbed the title with a score of 4-2. This is also the second time in a row that Chile won the reputed title.
Despite their big win, Lionel Messi stole all the headlines after being caught crying on national TV. He even announced he will be retiring his national team as it has been four years in a row that he plays for his country and has yet to win a Copa title.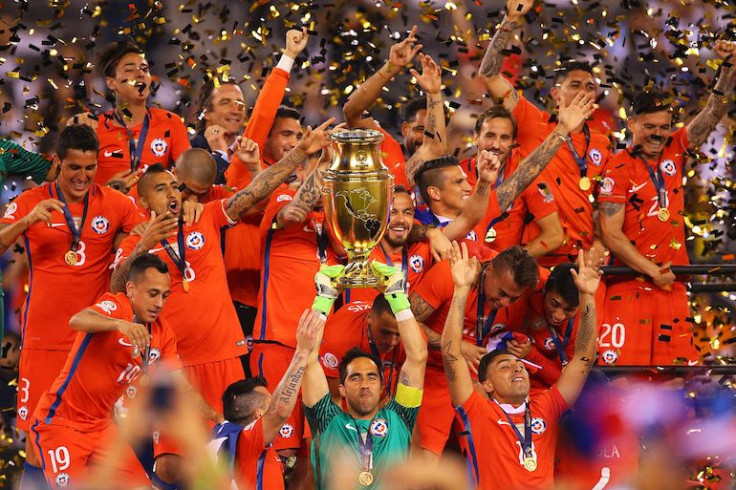 "My thinking right now and thinking about it in the locker room, I'm done playing with the national team," he told a group of reporters in the locker rooms, reports ESPN.
"I tried my hardest. It's been four finals, and I was not able to win. I tried everything possible," he continued. "It hurts me more than anyone, but it is evident that this is not for me. I want more than anyone to win a title with the national team, but unfortunately, it did not happen."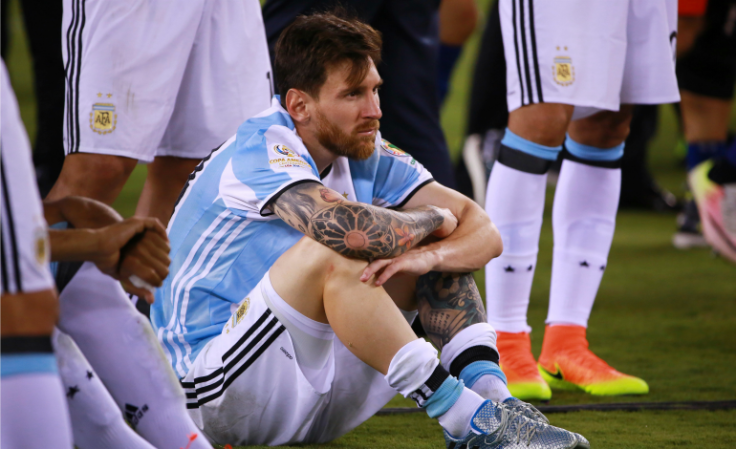 Meanwhile, Chileans were celebrating their back-to-back victory and chanting their iconic "Chi Chi Chi Le Le Le" chants, as Pitbull and Becky G take the stage at the closing ceremony.
Both the Cuban-American rapper and Mexican-American pop star were invited to perform at the closing ceremony of the Copa América Centenario, a "special opportunity" for Becky who declares herself a big soccer fan.
Mr. 305 kicked off the celebration with three of his greatest hits: "Messin' Around," "Fireball" and "Echa Pa'lla (Manos Pa'rriba)." He was then joined by Becky G, who together performed the "Superstar," the official song of the Copa América Centenario games.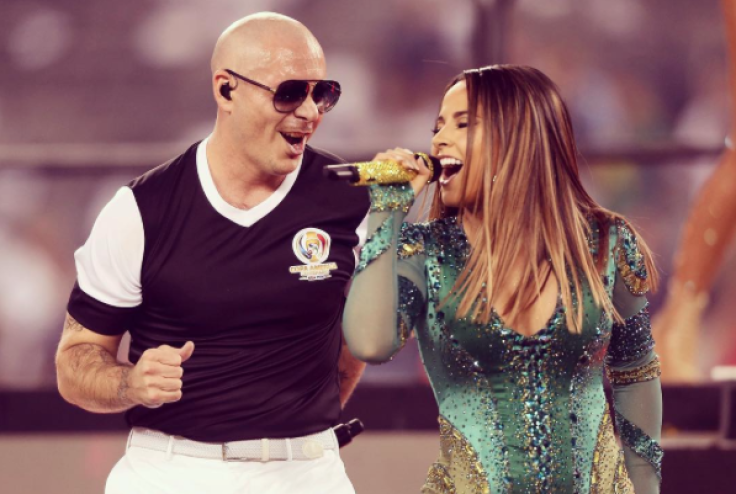 We must note that the highlight of this all ---on top of Chile's epic win, on top of Messi breaking down in tears, on top of Becky G making her dreams come true---, were Pitbull's white pants comeback! Remember when they were all the rage during his 2014 World Cup opening ceremony performance? Check out the 10-minute long presentation below!
© 2023 Latin Times. All rights reserved. Do not reproduce without permission.