As the world grapples with the coronavirus pandemic, Germany is one of the few countries that are faring better than others and are already on their way to "flatten the curve" of the pandemic.
In Germany's case, the credit goes to its Chancellor Angela Merkel and her detailed, transparent directives. Compared to the towering death toll of 22,000 in its neighboring country, Italy, the number of death in Germany, though equally tragic, are sticking to somewhere around 4,000.
Every day, we see leaders and ministers disseminating wrong information and facts to their masses, misleading them at a time they should be leading their respective country's population with science and evidence-backed reasoning. And one such leader, who has effectively employed the latter and is thus trusted by her people to pull them out of the coronavirus crisis, is Merkel.
While employing emotionality to her work has never been something Merkel is known for, during these trying times, even she has combined her shrewd rational thinking with a sympathetic and sentimental approach. Aided by a solid team of scientific and medical expertise, she is leading a successful battle against COVID-19 by bringing forth social and economic stability with her unwavering leadership- something that is, undeniably, the need of the hour.
Before the pandemic had come knocking on Germany's doors, Merkel, despite being instrumental in saving Europe during the financial crisis, was witnessing a decline in the trust people had in her leadership prowess. Then came the outbreak and by the middle of March, life had come to a standstill in the nation as large gatherings, industry conferences, theaters, operas, concert halls, Berlin's celebrated nightlife, restaurants, all were shut down. Confined to their homes, the only source of hope for the people of Germany was the voice of its leaders promising them that all will be okay.
And the voice was of Merkel, who has experienced a Germany which worked hard to earn its freedom. She knew the suffocation her people felt and hence, on March 18, Merkel gave a rare and special televised speech addressing the people of her nation.
She accepted that "our idea of normality, of public life, social togetherness—all of this is being put to the test as never before" and that demands that the nation's leaders made transparent political decisions and distribute information about the pandemic based on thorough research.
She even compared the pandemic to the country's darkest hour to date- the Second World War- to implore the population to stay united. "Since the Second World War there has not been a challenge for our country in which action in a spirit of solidarity on our part was so important," Merkel said, adding "I firmly believe that we will pass this test if all citizens genuinely see this as their task."
The world, at the moment, needs leaders who can take it upon themselves to guide the masses in this confusing and scary scenario, not those who refuse to accept their fault and pit their people to bear the consequences resulting from it.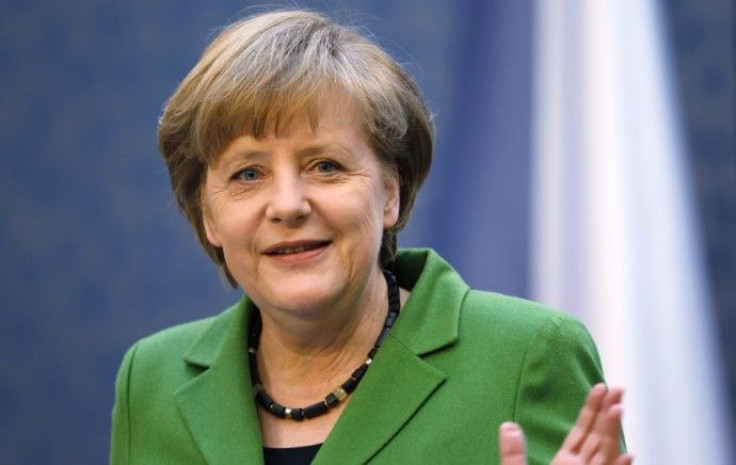 © 2023 Latin Times. All rights reserved. Do not reproduce without permission.