Research suggests that coronavirus antibodies may last only two to three months. That means people who develop antibodies to the virus may not keep them for very long.
One of the most lingering questions about the coronavirus is how long antibodies can protect recovered patients from future infections. While people infected with measles and hepatitis A get immune for life once they recover from the diseases, those who get sick with COVID-19 can repeatedly get infected with the coronavirus.
"For human coronaviruses, that's not the case," said Florian Krammer, a vaccinologist at the Icahn School of Medicine at Mount Sinai. "You can get repeatedly infected once your immunity goes down," she added.
A study last month revealed that coronavirus antibodies could last only two to three months. Another study published on Monday even suggested that these antibodies could last only three to five weeks in some patients.
Last month, infectious disease expert Dr. Anthony Fauci said recovered COVID-19 patients would likely be immune to the disease. "If we get infected in February and March and recover, next, September, October, that person who's infected—I believe—is going to be protected," he said.
However, evidence from a June study suggests that the time frame is not that long. In fact, just about eight weeks after recovery, antibodies in some recovered COVID-19 patients drop to significant levels. In a more recent study published this week, researchers found that one in every five people lost detectable levels of the coronavirus antibodies within just five weeks.
Raquel Yotti, one of the co-authors of the study, explained that loss of immunity is common among people who never really developed symptoms of the disease. "Immunity can be incomplete. It can be transitory. It can last for just a short time and then disappear," she said.
These findings imply that since coronavirus antibodies are transitory, the protection that any future coronavirus vaccine may provide will be transitory too. Fleeting antibodies also suggest that widespread or permanent herd immunity from COVID-19 is unachievable.
Meanwhile, the Centers for Disease Control and Prevention said in a recent statement that it remains unclear what level of antibodies can protect people from coronavirus infection. "We do not know how much protection the antibodies may provide or how long this protection may last," said the CDC.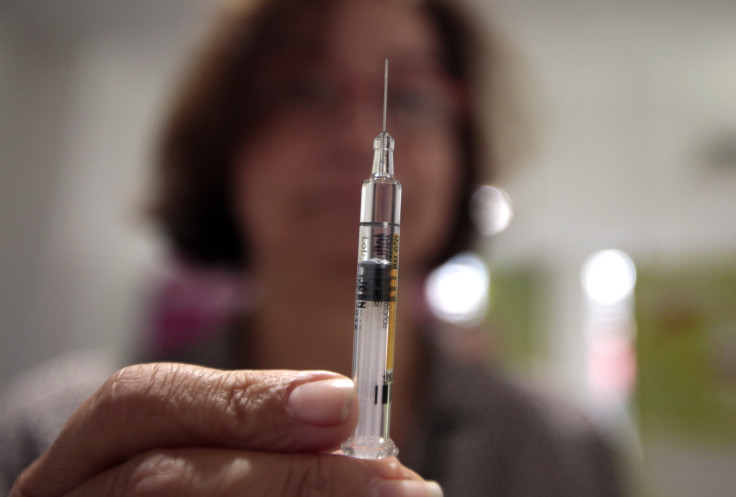 © 2023 Latin Times. All rights reserved. Do not reproduce without permission.