Food experts on food contamination have revealed that the new coronavirus cannot be transmitted through food. The International Commission on Microbiological Specifications for Foods (ICMSF) revealed on Monday that food could not be a source of COVID-19 transmission, confirming an earlier claim by the U.S. Food and Drug Administration that the risk of contracting the coronavirus from food or food packaging does not exist.
"To date, there has not been any evidence that food, food packaging or food handling is a source or important transmission route for SARS-CoV-2 resulting in COVID-19," said the ICMSF. "There are no foods that should be considered a risk or warrant consideration as a vector for SARS-CoV-2."
The organization noted that people could eat food contaminated with the new coronavirus but no COVID-19 patient has ever contracted the disease that way so far. The experts also said the restrictions on food imports, testing of imported products, and labeling of food products as coronavirus-free are not necessary, although it is still important to practice good food hygiene at all times.
"The focus for food businesses should be on protecting food workers, consumers, and restaurant patrons from becoming infected by person-to-person SARS-CoV-2 spread," said the ICMSF.
The ICMSF noted that while the new coronavirus can contaminate food under certain conditions, the virus normally infect people through respiratory droplets generated when an infected person coughs or sneezes. The organization also emphasized that frequent handwashing, social distancing, and mask-wearing are still the best ways to protect oneself from COVID-19.
Concerns over the new coronavirus being transmitted through surfaces started in late March, when a research published in the New England Journal of Medicine revealed that the virus that causes COVID-19 remains on various surfaces for hours or even days.
"What the study showed is that under certain conditions in the laboratory, which are obviously kind of artificial, SARS-CoV-2 is detectable for up to three hours in aerosols, up to four hours on copper, up to 24 hours on cardboard and up to two to three days on plastic and stainless steel," said Jamie Lloyd-Smith, one of the authors of the study.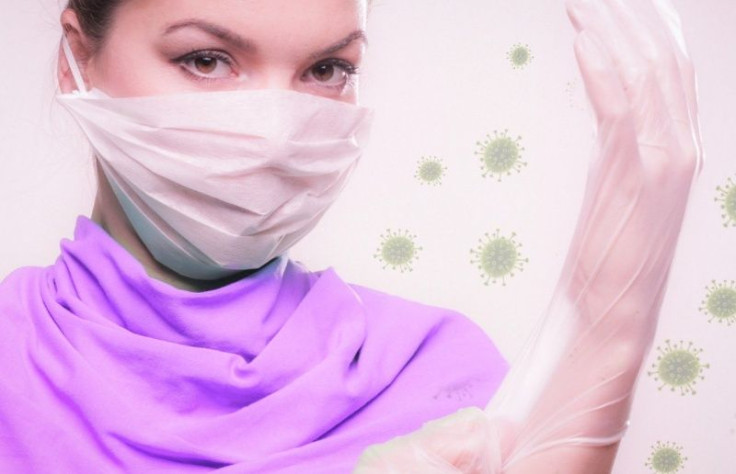 © 2023 Latin Times. All rights reserved. Do not reproduce without permission.