A new poll has revealed that there is declining trust in coronavirus vaccines in the U.S. A top advisor to the U.K. government revealed on Sunday that most Americans said they would not get a shot right of the COVID-19 vaccine right away even if it were free.
Sir Jeremy Farrar, director of the U.K.-based research charity Wellcome Trust, said only 21 percent of American voters said they would get a coronavirus vaccine as soon as possible. Fifty-eight percent said they would "consider it, wait to see what happens," while 21 percent said they would never get vaccinated at all.
Asked about their first thought if a coronavirus vaccine becomes available this year, 35 percent said they would consider it a scientific feat to develop a vaccine that fast, while 65 percent said they would think the vaccine was probably rushed without enough testing.
"Transparent, rigorous assessment by independent regulatory bodies without political interference is non-negotiable," said Farrar. "Trust is our most important tool in public health and we must do everything we can to avoid putting that in doubt. It cannot be bought on short-term promises," he added.
Farrar said the result of the recent poll suggests that there might be low uptake in countries with the highest cases, including the U.S. "Already, there are worrying signs of diminishing trust in potential COVID-19 vaccines," he said.
Health sociologist Samantha Vanderslott also said the falling trust in potential COVID-19 vaccines indicate what would happen when a vaccine is finally rolled out. She said vaccine uptake would largely depend on how the vaccine is presented when released, especially by the government and the media.
"We have seen from past vaccine rollouts that any controversy surrounding a new vaccine can dramatically affect how it is received but this reception also relies on the trust levels with the government, pharmaceutical companies, and medical establishment," she explained.
Russia became the first country to approve a coronavirus vaccine in August. At the time, Donald Trump said the U.S. would get hold of the coronavirus vaccine "before November 1st," days before the 2020 elections.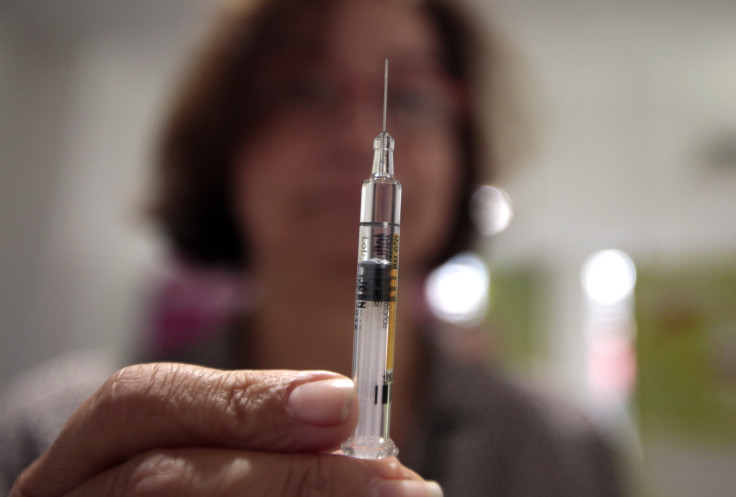 © 2023 Latin Times. All rights reserved. Do not reproduce without permission.