President Jair Bolsonaro, who has been taking the grave matter of the coronavirus pandemic rather lightly, will be firing his Health Minister Luiz Henrique Mandetta for his different outlook on the outbreak and continued denial to support Bolsanaro's opinions.
In a recently held press conference, Mandetta openly talked about the clash of opinions between him and Bolsonaro over how the coronavirus epidemic has been handled for weeks. "The president has made clear that he would like a different position from the Health Ministry," Mandetta said. "I'm offering a way forward based on science. Outside of that, you'd have to find alternatives."
While Mandetta continues to advocate for social distancing and lockdown measures in the nation, Bolsonaro has only played down the severity of the pandemic and targeted governors for lockdown orders.
The situation in Brazil has worsened to the extent that the graveyards are beyond overwhelmed with the onslaught of bodies to be buried
Workers at the Vila Formosa are turning over more graves as the death tolls due to the coronavirus pandemic continues to increase- they buried over 60 bodies in the cemetery recently.
And as there now exists the possibility that even bodies of those who died from coronavirus can still transmit the virus, gravediggers and undertakers too, have to wear full protective suits, masks, and gloves.
"The municipality bought 5,000 body bags and they're hiring more people, too," said gravedigger Manuel Pereira.
But despite the worsening state of the nation, Brazil is not carrying out the needed number of tests
As of now, Brazil tests is just testing 300 people for every million inhabitants. "All we see is the tip of the iceberg," said Dr Carolina Lazari, medical chief of the molecular biology laboratory at Latin America's biggest hospital, Hospital das Clínicas. "In Brazil we only test the patients that go to hospital and stay there - the more severe cases - but we don't know how the virus is circulating in the population."
As per Daniel Tabak, an oncologist and hematologist aiding the increase in coronavirus testing at the laboratory at Rio Federal University, believes that Brazil was slow in preparing for the virus even though its first case was detected way back in January.
"For a while, there was this idea that Brazil wouldn't be affected," he said. "There was a lack of urgency and preparation in buying kits in a more proactive manner."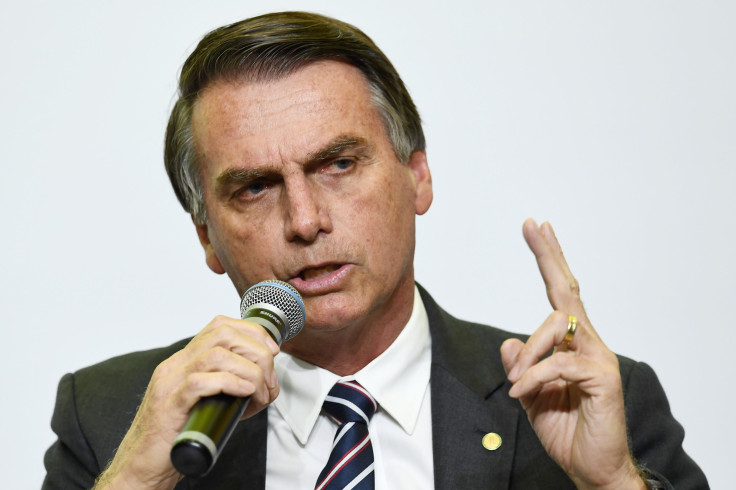 © 2023 Latin Times. All rights reserved. Do not reproduce without permission.