The Wuhan coronavirus scare continues to blanket the globe, with Japan being one of the latest countries to contract the disease. The country is now racing to contain a possible coronavirus outbreak after an infected passenger flew into Tokyo via a Diamond Princess cruise ship, possibly affecting thousands of other passengers onboard.
The cruise ship cut short its 14-day itinerary early and docked off the coast of Yokohama, Japan after one of the passengers who had departed the vessel tested positive for coronavirus. At least 3,700 people are currently being held on the ship as Japanese authorities immediately implemented a cruise ship quarantine following the confirmed case.
The infected passenger reportedly started developing cough days after he flew into Tokyo on Jan. 17 with his two daughters. On Jan. 20, he boarded the Diamond Princess in Yokohama. When the vessel stopped back in Hong Kong on Jan. 25, he departed the cruise ship and never returned. He sought medical attention on Jan. 30 and immediately tested positive for the coronavirus.
Japanese authorities initially required the passengers to be on quarantine until the night of Feb. 4 but they had to extend the quarantine period as more passengers develop symptoms of the disease and need to be screened. According to Japan's Health Ministry, medical officials who regularly check the passengers' health conditions have already reported passengers who are feeling ill. So far, 10 of the 31 passengers they have tested for the virus tested positive. They are still waiting for the results of more than 100 other samples.
The Japanese Health Ministry also reported that several passengers had already disembarked before the first case was even confirmed on Jan. 30. They are now tracing those who may have departed the ship in Okinawa to make sure everyone who had contact with the infected passenger is well accounted for.
Since the Diamond Princess coronavirus incident, several cruise ships have started enacting controls barring guests from their ships if they have traveled from or through mainland China in the last 14 days. As of Feb. 5, more than 20 countries around the world already have confirmed cases of the coronavirus.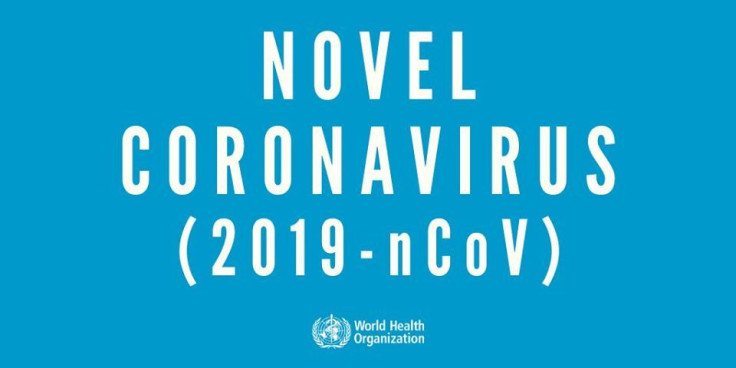 © 2023 Latin Times. All rights reserved. Do not reproduce without permission.