As the novel coronavirus continues to spread across the globe, scientists are doing their best to study the virus and perhaps find a cure. While a vaccine is probably still months away, researchers have gathered enough data to conclude that the virus does not seem to affect infected patients equally.
In fact, the novel coronavirus' mortality rate seems to vary greatly between different age brackets, according to Business Insider. A Chinese Center for Disease Control and Prevention study found out that patients over 80 years of age have the highest risk of dying due to the infection.
The study was based on 44,000 confirmed novel coronavirus infections in China as of February 11. It appears that mortality or the risk of dying increases with age as patients over 80 years old have a 14.8 percent chance of dying due to the illness.
The next group, which are composed of patients between 70 and 79 years old, have the second-highest mortality rate. Around 8 percent and the confirmed cases in this age bracket died due to the infection.
Patients between 60 and 69 years of age have a 3.6 percent risk of dying. On the other hand, those who are infected between 50 and 59 years old have a reduced mortality rate of only 1.3 percent.
As the trend suggests, the risk of death due to the coronavirus infection decreases the younger the age of the patient is. For instance, patients between 40 and 49 years old only have a 0.4 percent chance of dying. Meanwhile, infected persons between 30 and 39 years of age have a reduced risk of mortality, which is only 0.2 percent.
At this point, the mortality rate no longer drops. Patients between ages 20 and 29 as well as those between 10 and 19 still have a mortality rate of 0.2 percent.
The report also compared the novel coronavirus' mortality rate against those of other viruses. Ebola, which was discovered in 1976, had a shocking 40.4 fatality.
SARS (2002) had a mortality rate of 9 percent and MERS (2012) killed 34.4 percent of those infected. Meanwhile, the current COVID-19 has an average fatality rate for all age groups of only 3.4 percent.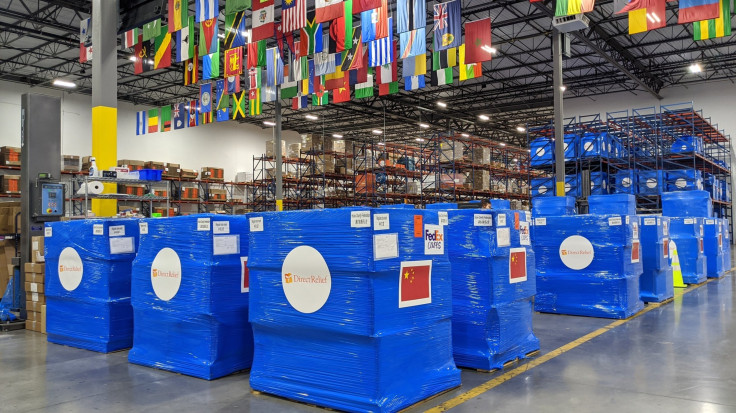 © 2023 Latin Times. All rights reserved. Do not reproduce without permission.