Ban on traveling from one country to another, schools shut down, offices closed, government instructing the masses to self-isolate, practice hygiene, etc- all to combat the rising threat of the coronavirus outbreak. But as per a recently conducted study, it is the "stealth" coronavirus cases that are driving the fast-spreading pace of the pandemic- 86% of those infected by the virus are walking around, undetected.
To date, COVID-19 has affected over 182,400 people, causing at least 7,100 deaths, as it continues to spread across the world with Europe now as one of the hard-hit regions.
The study, titled "Substantial undocumented infection facilitates the rapid dissemination of novel coronavirus" was published online by the Journal Science. According to the study, before China, imposed travel restrictions and locked down its borders, 86% of the cases were not reported and were hence driving the rise of the virus in the nation.
When the researchers began the study, they were afraid that the model would prove that the percentage of reported cases was just "the tip of the iceberg" for the spread of infection and they were right. "It's the undocumented infections which are driving the spread of the outbreak," said co-author Jeffrey Shaman of Columbia University Mailman School.
"More active testing procedures would catch more cases," he added "How that would be implemented is something that we can debate for quite some time. And obviously this all has to be done under the backdrop of the logistics and costs of implementing lots more tests."
Researchers used computer modeling to track down the infections before and after the Chinese city of Wuhan's travel ban and they found that the "stealth" cases- the undocumented infections with no or mild symptoms- were the driving factor behind two-thirds of the reported patients.
"The majority of these infections are mild, with few symptoms at all," Shaman said. "People may not recognize it. Or they think they have a cold." So, while they may go through little or no health issues, they still carry the virus, transmitting the bug to others, healthy individuals.
"It will continue to present a major challenge to the containment of this outbreak going forward," Shaman said.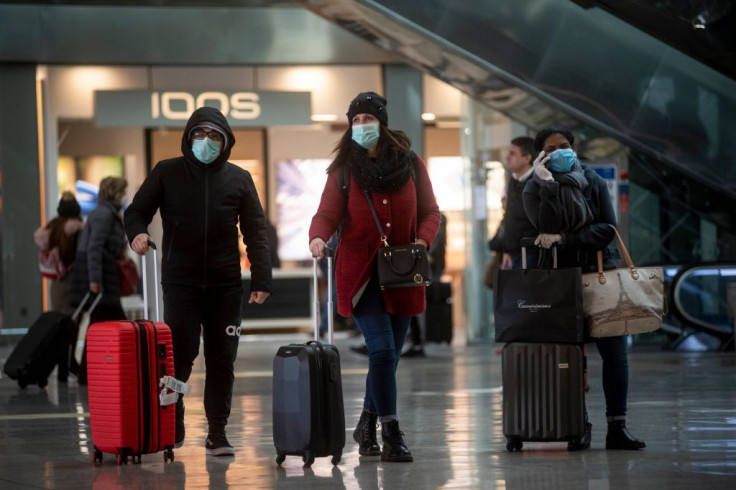 © 2023 Latin Times. All rights reserved. Do not reproduce without permission.