As nations grapple under a global health crisis, world leaders just can't seem to get enough of stressing upon the importance of staying indoors. But, does the stay-at-home memo mean an absolute ban on stepping out? If no, what are some of the precautionary measures that one must take?
When it comes to indulging in physical activities—an early morning run, an outdoorsy activity or walking your pet for that matter, stick to the basic rules: maintain social distancing (be at least 6 feet apart when there's another individual in the vicinity.) But, experts strongly advise against stepping out for the "essentials" like getting groceries or your daily morning running fix if you display symptoms like sneezing, fever or shortness of breath.
If you're stepping out in a group, it is imperative that you respect the other person's need for distance. "When you're walking in a group, it's really polite to drop back into a single file as you pass people," said Lizzie Post, co-president of the Emily Post Institute to a media outlet while opining about ways to help Americans wade through the quarantine regime.
Coming to the next question—which is very popular among wide-eyed citizens—is there a need to wear a protective mask each time you step out? The answer is a resounding YES, to contain the spread of the virus just in case you're infected or are showing signs.
While you don't really need a mask if you've just stepped out to exercise all by yourself, but it is very likely that you will come in contact with someone when you're working out outdoors. Hence, it is only right to respect boundaries and arm yourself with protective face masks. Avoid doing floor exercises when you're outside, as viruses can survive on plastic and stainless steel over two to three days.
Also, keep a sanitizer in handy just in case you'll have to touch hard surfaces or grab something while you're outside. Parents with young children should be doubly sure of taking adequate precautions i.e. avoid letting them play in playground structures, as the virus has the ability to survive in the air for up to three hours.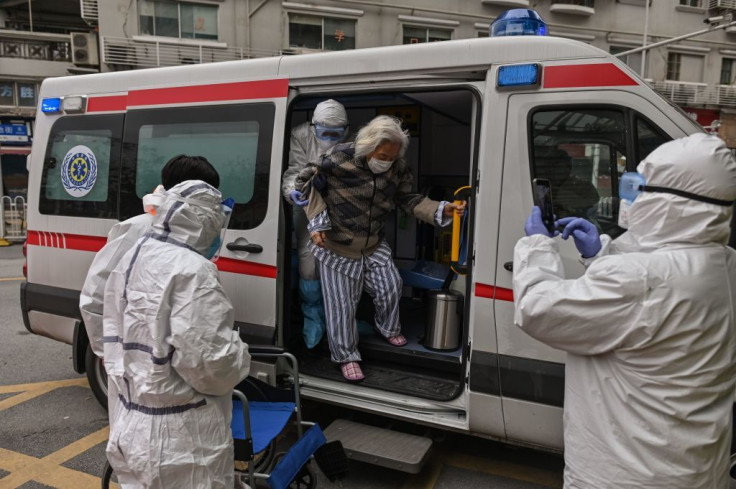 © 2023 Latin Times. All rights reserved. Do not reproduce without permission.