Sweden's Public Health Authority's assessment of coronavirus antibodies has revealed that despite not following strict lockdown measures, the country is nowhere close to the desired herd immunity threshold.
Study results have revealed that only 7.5 percent of the people in Stockholm developed antibodies against coronavirus, as compared to the earlier anticipated 30 percent by the Public Health Agency.
The recent results have fueled concerns that not locking down the country to prevent coronavirus outbreak from spreading may bring little herd immunity in the coming months. The herd immunity strategy, designed and recommended by the Chief Epidemiologist Anders Tegnell, received mixed feedback from people in Sweden as well as abroad.
Sweden adopted a different strategy to tackle coronavirus and has been keeping most of the schools, bars, businesses and restaurants open throughout the coronavirus pandemic while most of the European countries have been under lockdown.
The model prepared by Tegnell predicted that Sweden would achieve herd immunity in at least one-third of its population by the end of May. Herd immunity is a situation wherein enough number of people are found to have developed immunity against the infection, thus effectively stopping the disease from spreading further.
" It is a little bit lower (than expected) but not remarkably lower, maybe one or a couple of percent," Tegnell told in a news conference. "It squares pretty well with the models we have."
Sweden has also reported a higher coronavirus death rate as compared to its neighbors. However, the COVID-19 death rate is still far less as compared to Italy, France and the UK despite them being on complete lockdown.
Sweden has recorded the highest number of COVID-19 deaths per capita in Europe in the last week. However, the number of COVID-19 deaths per capita in Europe has reduced by one-third. The public health officials say that the coronavirus outbreak has slowed ever since the COVID-19 peak in Sweden was observed in mid-April.
Herd immunity is an unproven concept so far when it comes to coronavirus and it is not known for how long the immunity gained by the recovered patient is meant to last. Health officials have stressed that herd immunity is not a goal itself but it helps in slowing the virus so that the health authorities and facilities can cope with the situation.
Some people have come in support of Sweden's efforts as well since the outbreak has slowed down despite the higher death rate as compared to Finland and Norway.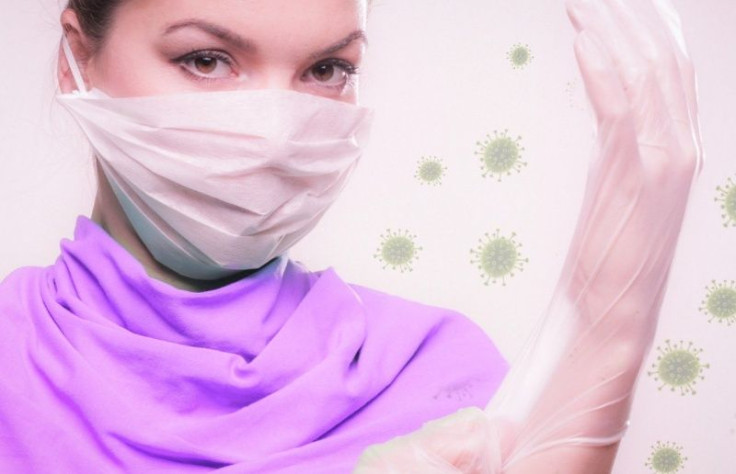 © 2023 Latin Times. All rights reserved. Do not reproduce without permission.