Countries around the world are affected by the coronavirus pandemic and it has been more than two months since the lockdown and home quarantine were imposed. Many governments see the need to extend the quarantine while others want to lift the restrictions already so that the economies will start to roll again.
Likewise, government leaders are faced with difficulty as they have to decide whether to ease the lockdown or not. It is tough for them to make a decision because there are so many things to consider and foremost is the health of the public then the economy.
Since there is no vaccine for COVID-19 yet, everyone would like to avoid the second, third and so on, waves of the epidemic. Most nations are still in the midst of working to slow down the spread of the virus infection but Sweden is claiming that it is just a few weeks away to reaching the "herd immunity."
However, many are questioning this claim because even if the country is encouraging its citizens to practice social distancing, it has not imposed a full lockdown order. Overall, Sweden is not strict with its citizens compared to other nations.
According to Aljazeera, Sweden practiced a debatable approach to the coronavirus pandemic where it only introduced fewer restrictions, unlike its neighboring nations. Still, Sweden's ambassador to the United States Karin Ulrika Olofsdotter said Stockholm could reach herd immunity next month and they think this resulted from fewer public restrictions.
"About 30 percent of people in Stockholm have reached a level of immunity," the ambassador told National Public Radio (NPR) last weekend. "We could reach herd immunity in the capital as early as next month."
Herd immunity means that most of the population has become immune to an infectious disease that could happen in two ways which are either vaccination or recovering from the infection. Experts stated that for a coronavirus herd immunity to be achieved, at least 70% to 90% of the population should have turned immune to COVID-19.
This is why Sweden's claim that it is on its way to attaining the herd immunity status is questionable. It should be noted that the country is not doing well with its fight against the coronavirus.
In fact, it has been listed as the tenth highest in the world in terms of mortality rates from coronavirus infection. The truth is, it is unknown how close Sweden is approaching herd immunity because random nationwide testing for both the virus and antibodies has not yet executed yet.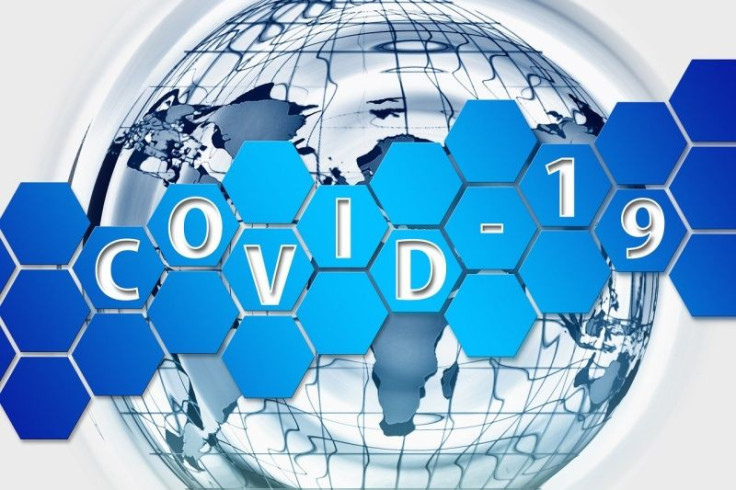 © 2023 Latin Times. All rights reserved. Do not reproduce without permission.