When the coronavirus outbreak emerged in late January, two brave citizen journalists traveled to Wuhan, China to provide the truth of what's happening in the quarantined city. Now, both of them are nowhere to be found.
As the situation worsened in Wuhan, the two bloggers, Fang Bin and Chen Qiushi, went the extra mile to share what they could about the crisis, reporting straight from the city and using social media to share dramatic photos and stories from the epidemic's ground zero. At the time, Wuhan was quarantined and virtually cut off from the rest of the world.
Fang Bin, a businessman, shared his first video on January 25 on YouTube, showing himself driving around the city and showing the situation in Wuhan. His most controversial video, which showed eight corpses piled in a minibus in front of a hospital in Wuhan, racked up at least 200,000 views.
Days after his viral video, Fang revealed that some local police barged into his home to interrogate him about his videos. Before releasing him, the police reportedly warned him against sharing more videos from Wuhan, which was then banned in China. On Feb. 9, however, Fang continued his fight against the government and posted a short video with the words "All people revolt—hand the power of the government back to the people," urging citizens to stand up against the Chinese regime.
The other blogger, Chen Qiushi, was a former human rights lawyer and was a well-known activist. Like Fang, he also traveled to Wuhan to report on the worsening situation in the city, visiting hospitals and speaking directly to coronavirus patients to share their stories with the rest of the world.
In his first YouTube video, Chen said he could never be silenced. "I will use my camera to document what is really happening," he said. "I promise I won't cover up the truth," he added. He acknowledged, however, that censorship was very strict in China and that he was unsure how long he would be able to continue. In early February, he said the Chinese government was already moving to close down accounts of those who share his content. Days after, he was gone.
It has been two months since Fang and Chen disappeared, but Chinese authorities are still tight-lipped on their whereabouts. To this day, it remains unclear whether the two bloggers were taken away by the police or placed under forced quarantine, as authorities refuse to coordinate with their families or give them access to a lawyer of their choice.
Considering the hundreds of thousands of people who subscribe to Fang and Chen's YouTube channels, however, their disappearances aren't surprising. For one, the Chinese regime has long been known for silencing activists who speak up against the government. Fang and Chen's resistance also happened at a time when China was trying so hard to keep the truth about the coronavirus from spreading to other parts of the world.
According to a Human Rights Watch (HRW) researcher, authorities are doing themselves a disservice by silencing Fang and Chen. "The authoritarian Chinese government has a history of harassing and detaining citizens for speaking the truth or for criticizing the authorities during public emergencies," she said. She said, however, that China should learn from experience and understand that freedom of information is tantamount to respect for human rights.
As of now, it remains unknown whether Fang and Chen are being held by the Chinese authorities or are both gone for good.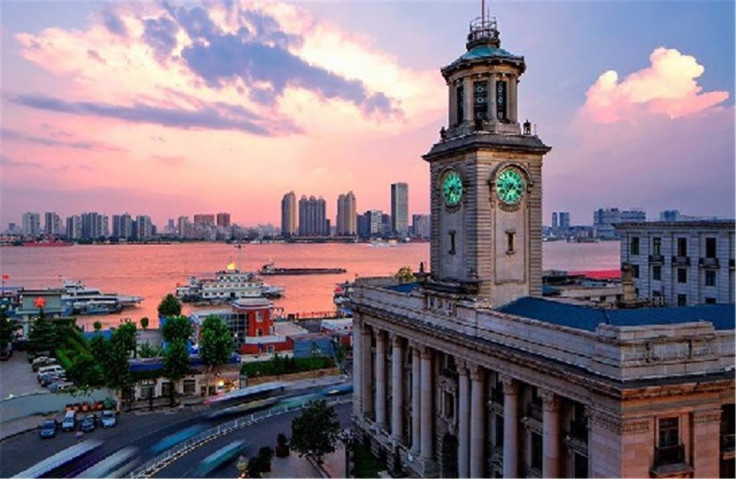 © 2023 Latin Times. All rights reserved. Do not reproduce without permission.