All across the globe, researchers and medical experts are racing to find a vaccine that will arm the world against the deadly coronavirus pandemic which has resulted in a death toll of over 5 lakh people worldwide. Of the ones which have entered human trials, a COVID-19 vaccine developed by German biotech firm BioNTech and U.S. pharmaceutical giant Pfizer has promising results and the potential to be the answer to the pandemic, as shared by the companies.
This is the fourth early-stage COVID-19 drug that has given satisfactory results after in its early human trials. Earlier, coronavirus vaccine projects involving Moderna, CanSino Biologics and Inovio Pharmaceuticals had presented successful human trials.
As shared by BioNTech and Pfizer, the vaccine, named BNT162b1 drug, was tested on 24 healthy volunteers with two dosages in succession. After a period of 28 days, it was discovered that they had developed higher levels of COVID-19 antibodies than seen in people who have been infected with the virus, proving that the vaccine can successfully boost the immune system to fight off the virus.
The side effects of the dosage was a short fever observed in three out of four participants after they were administered the second dose.
In his statement, Ugur Sahin, co-founder and chief executive officer of BioNTech, shared the successful human trial, adding that the company had chosen a higher level of neutralizing antibody responses ensure that those who have been administered the vaccine are prevented from spreading the disease or contracting it again after getting cured.
"If you don't know the level required to control this virus, if you don't know the power of the enemy, you don't want the response to be too weak," he said.
"These first trial results show that the vaccine yields immune activity and causes a strong immune response," he added.
BioNTech and Pfizer will now begin a trial involving up to 30,000 healthy participants, possibly in the United States and Europe towards the end of July.
And if all goes well, BioNTech and Pfizer are expecting to manufacture up to 100m doses of the coronavirus vaccine by the end of 2020 and more than 1.2 billion doses before 2021 ends.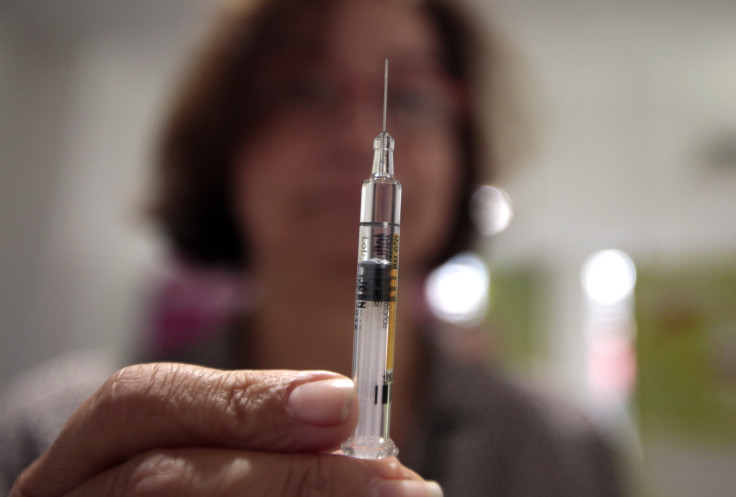 © 2023 Latin Times. All rights reserved. Do not reproduce without permission.