Since the World Health Organization (WHO) declared the 2019 novel coronavirus a global health emergency on Jan. 30, there has been a wealth of information circulating about the illness. The amount of information about the coronavirus has been so overwhelming in recent weeks that it has become difficult to tell between what's true and what's not.
To cut through the confusion, here are some of the common myths about COVID-19, as debunked by the WHO and the Centers for Disease Control and Prevention:
Myth: A vaccine that can cure COVID-19 is now available.
Fact: Scientists have yet to develop a COVID-19 vaccine that is safe and effective for humans.
Myth: Gargling bleach, taking acetic acid or steroids, and using essential oils can help prevent COVID-19.
Fact: The only ways to protect oneself from the virus are frequent hand-washing and avoiding close contact with people with symptoms of the disease.
Myth: The 2019 novel coronavirus was deliberately created by the Chinese government.
Fact: The coronavirus is an old virus that has evolved through time. The new strain of virus, COVID-19, used to only affect animals. However, the changes it has undergone over time now make it possible for the virus to affect humans, too.
Myth: Buying products shipped from China puts one at risk of the coronavirus.
Fact: Since the coronavirus does not stay alive for very long on surfaces, one cannot get COVID-19 from a package that was in transit for many days or weeks.
Myth: Wearing a mask can protect one from COVID-19.
Fact: Lightweight disposable surgical masks can only protect the public from large drops, but not tiny infected droplets. Only tight-fitting respirators like the N95 are capable of protecting one from the virus.
Myth: Getting the coronavirus is a death sentence.
Fact: COVID-19 only has a 2% fatality rate, which means those infected are likely to survive. However, it is far more contagious than SARS and MERS.
Myth: The virus came from a bat soup.
Fact: The coronavirus started in a Wuhan, China wet market where different animals, including bats, are sold. However, there is no proof that the outbreak started from someone who consumed a bat soup.
Myth: COVID-19 only affects older people.
Fact: Even babies can be infected with the virus. In fact, a four-month-old baby has just recovered from the disease this week.
As of Thursday, Feb. 20, the global death toll from the novel coronavirus was 2,236, while the latest number of infections was 75,465. Since the outbreak, 16,433 have been able to fully recover from the disease.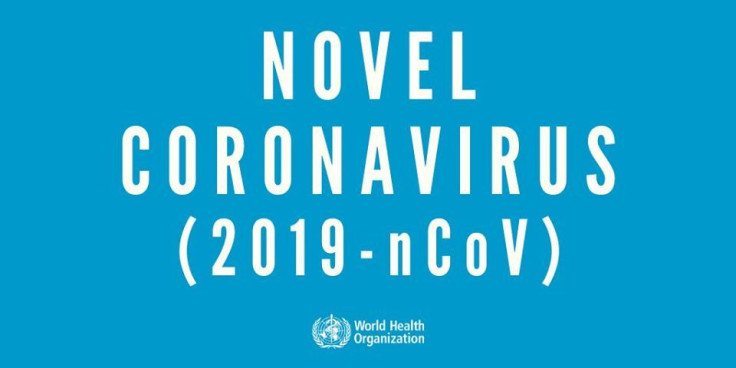 © 2023 Latin Times. All rights reserved. Do not reproduce without permission.