Ever since the first coronavirus positive case was diagnosed in Wuhan city of China back in December 2019, the pandemic has spread across the world, infecting more than 7,000,000 people and caused close to 410,000 deaths across the globe. After spending months in lockdown, the world is finally inching towards a state of normalcy, which has both positive and negative aspects while the coronavirus still exists.
New Zealand completely lifts all coronavirus restrictions
After the nation was declared free of the pandemic, the restrictions have been completely removed for the first time in more than three months. It means that there are no social-distancing measures in place, no limits on how many people can be present in cafes, malls, nightclubs, etc. It is no longer mandatory to use sanitizers in offices and pubs have opened their dance floors.
But as many countries surge forward to loosen up their strict restrictions, June 7 recorded the highest number of coronavirus cases so far
"More than six months into the pandemic, this is not the time for any country to take its foot off the pedal," said World Health Organization (WHO) Director-General Tedros Adhanom Ghebreyesus in an online meeting. June 7 saw more than 136,000 cases of coronavirus, the highest in a single day to date.
Researchers claim that negative coronavirus PCR test is the way to go
In light of the recent cases of patients first testing negative and then positive for coronavirus, medical experts are touting RT-PCR test of samples obtained by nasopharyngeal swab as the most reliable method of diagnosing novel coronavirus infections.
The method was used to test nearly 21,000 people who had tested negative for the coronavirus by researchers at two large health systems. It was found that less than 5% experienced persistence of their COVID-19 symptoms and came back for another test within a week, wherein just 22 people or 3.5% tested positive.
"These observations suggest that false-negative nasopharyngeal SARS-CoV-2 RT-PCR results do occur, but potentially at a lower frequency than is currently believed," the research team shared in a paper published in Clinical Infectious Diseases.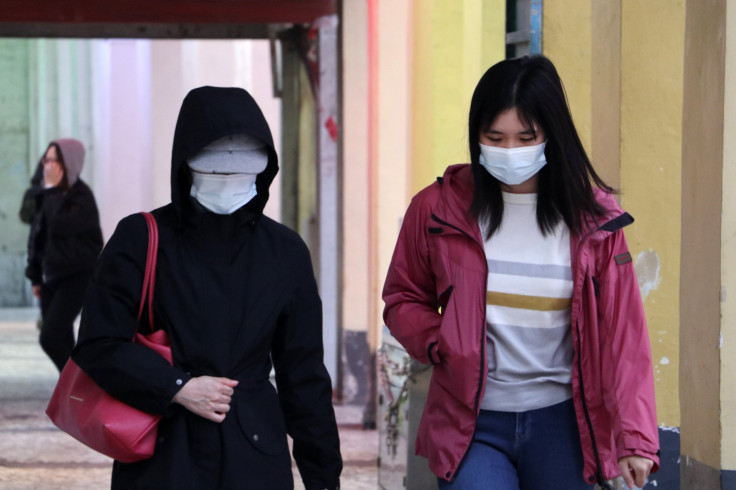 © 2023 Latin Times. All rights reserved. Do not reproduce without permission.