On March 11, 2020, President Donald Trump addressed the nation with the steps he is taking to tackle the rapid spread of coronavirus.
As per his strict travel restrictions, passengers traveling to the United States from portions of Europe where the number and severity of the virus are the highest are banned for at least 30 days from entering the country. But the law doesn't apply to Americans coming back who have "undergone appropriate screenings".
As per the acting Department of Homeland Security Secretary Chad Wolf, the restrictions would "deny entry to foreign nationals who have been in affected areas" and issue a notice in the next 48 hours "requiring U.S. passengers that have been" traveling in parts of Europe to "travel through select airports where the U.S. Government has implemented enhanced screening procedures."
In his interaction, Trump clarified that the restrictions would be somewhat similar to what people returning from China had gone through earlier. He added that the restrictions would also apply to the cargo.
"And these prohibitions will not only apply to the tremendous amount of trade and cargo but various other things as we get approval," Trump said. "Anything coming from Europe to the United States is what we are discussing."
But Trump was quick to rectify the fact that he misspoke via his Tweet later where he clarified that the restrictions only apply to people, not cargo. The Department of Homeland Security also followed up on Trump's address, broadly explaining the European travel restrictions he had mentioned.
According to the travel restrictions by President Donald Trump, more than two dozen European countries are affected- Estonia, Finland, France, Germany, Greece, Austria, Belgium, Czech Republic, Denmark, Hungary, Iceland, Italy, Poland, Portugal, Latvia, Liechtenstein, Lithuania, Luxembourg, Malta, Netherlands, Norway, Slovakia, Slovenia, Spain, Sweden, and Switzerland.
The regulations apply to most foreign nationals who have been in the above mentioned European countries 14 days prior to their scheduled arrival in the United States, thus restricting their entry. Legal permanent residents and immediate family members of the U.S. citizens are exempted from the regulation but as Trump requested, they will have to put any future travel plans on hold.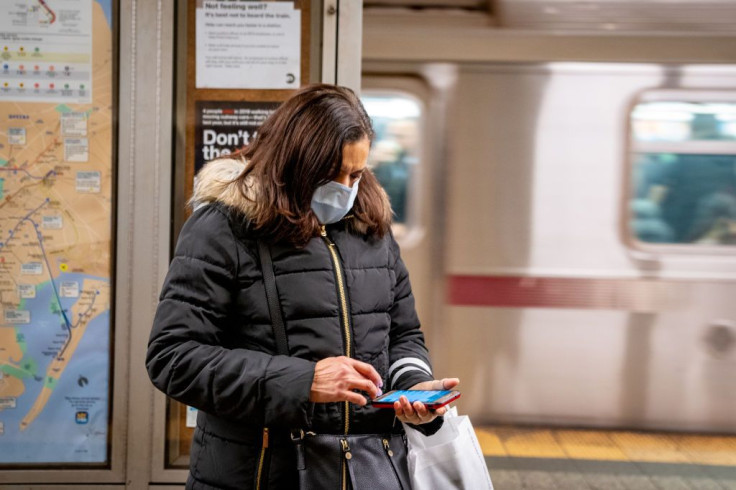 © 2023 Latin Times. All rights reserved. Do not reproduce without permission.