The deadly coronavirus pandemic has infected more than 9 million people and racked up a death toll of over 480,000. With scientists facing limited success in using medication for Ebola, malaria, and other diseases to treat COVID-19 and a tested and approved vaccine still months away, scientists, especially in Asian labs are now turning to antibody therapy.
As of now, five antibody treatments are in the works across Asian countries, including Singapore, Japan, South Korea, and Mainland China.
How does an antibody treatment work?
According to the functioning of a human immune system, when a virus enters the body of an individual, it triggers the body to produce antibodies to fight off the entrance of toxic or foreign substances. These antibodies attach themselves to the antigens, prompting other parts of the immune system to fight the antigen.
As recovered patients of coronavirus contain the antibodies, scientists will be harvesting them by using convalescent plasma and serum from recovered patients, which will then be infused into infected patients.
"If you find one or more [cell], they can be immortalized [as] an eternal living cell that continually makes neutralizing antibodies, and you would have an eternal weapon against the virus," said Leong Hoe Nam, a Singapore-based infectious diseases physician.
An antibody treatment is not like administering a vaccine as the latter is used to trigger an immune response in healthy individuals, preventing them from catching the disease in the first place, while antibody treatments are only effective for those infected with the coronavirus.
Apart from China, which started its trials in antibody therapy recently, Singapore's defense research and development organization DSO National Laboratories has discovered five antibodies and is planning to commence human trials in the next few months.
A*Star, a Singapore government-linked biomedical sciences institute along with Japanese pharmaceutical company Chugai Group is also working on antibodies treatments. The others working on potential treatments are Japan's Takeda Pharmaceutical Company, a member of CoVIg-19 Plasma Alliance, that has been collecting convalescent plasma from coronavirus survivors to develop a potential hyperimmune globulin medicine for serious patients of COVID-19.
"This investigational medicine is made by pooling, processing, and concentrating plasma donated by people who have recovered from Covid-19, and contains consistently high levels of antibodies to the new coronavirus," said Julie Kim, co-leader of the alliance and president of Takeda's Plasma-Derived Therapy Business Unit.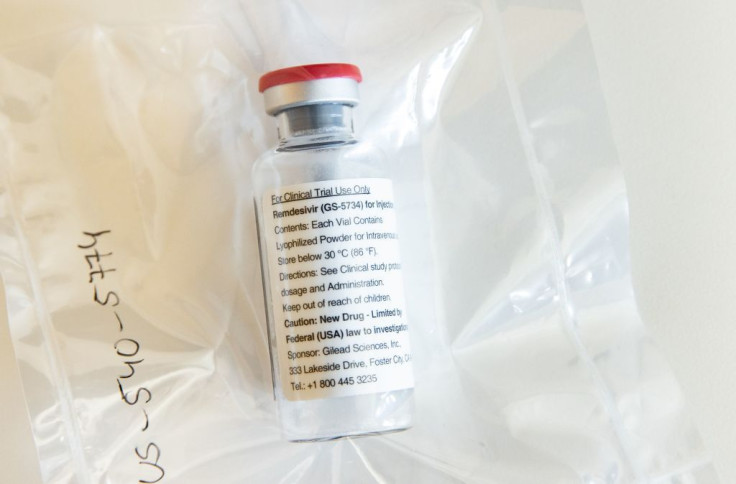 © 2023 Latin Times. All rights reserved. Do not reproduce without permission.