With several pharmaceutical companies in line to manufacture coronavirus vaccine, Johnson & Johnson's officer said that the company is aiming to produce and deliver as many as 1 billion doses by the year 2021.
The company's chief scientific officer, Dr. Paul Stoffels, recently revealed during an interview that Johnson & Johnson is upscaling its manufacturing of the coronavirus vaccine and also aiming to start the clinical trials in September 2020. The company expects no less than a billion vaccines to be available by next year for distribution and public use.
When asked if it was possible to have a vaccine for COVID-19 by the end of 2020, Stoffels replied that clinical trials to test the efficacy of the vaccine and to confirm that it works take time. Therefore, he is expecting it to be ready and approved by 2021.
However, he did add that if the U.S. Food and Drug Administration (FDA) approves the use of the vaccine before the full data supporting the efficacy of the COVID-19 vaccine is available, then it can be available this year.
Stoffels further said that even though he hopes that the coronavirus pandemic passes on by itself, but it does not seem likely. Considering how it is spreading globally, a coronavirus vaccination seems important at the moment to control the pandemic.
Meanwhile, the U.S. President Donald Trump believes that the coronavirus pandemic will be over by itself, without the need for any vaccine.
"Those viruses have never shown up again. They die, too. Like everything else, they die. It is going to go away and we're not going to see it ever again, hopefully, after a period of time. I just rely on what doctors say," said Trump.
This is not the first time that Trump has commented against Dr. Anthony Fauci, who heads the coronavirus task force in the U.S. Fauci believes that the coronavirus pandemic is not going to get over to a point where developing a vaccine or any mitigation solution for that matter is no longer deemed necessary.
But Trump believes completely the opposite as he said that he doesn't think that a vaccine is mandatory in the case of coronavirus.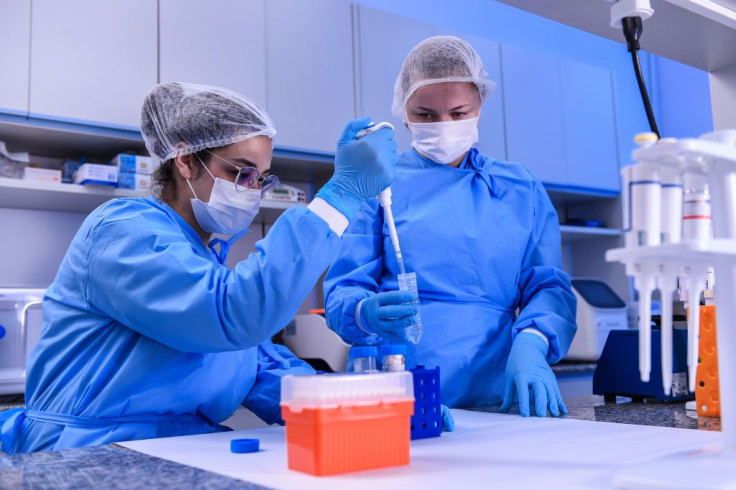 © 2023 Latin Times. All rights reserved. Do not reproduce without permission.