A mother of three has pleaded guilty on Monday, Aug. 16, to child endangerment and the murder of her child in a harrowing and tragic case of parental neglect.
Brittany Gosney, a 29-year-old woman from Middletown, Ohio, has agreed to a plea deal that finds her guilty for the murder of her son, six-year-old James Hutchinson, as well as for attempting to abandon her other two children in a remote location, according to NBC affiliate WLWT.
"I think she obviously understands the significance of the decisions she made," defense attorney David Washington said. "I think that she's going to have to deal with this the rest of her life and her children are going to have to deal with it the rest of their lives."
Gosney reportedly was pushed into getting rid of her three children by her boyfriend James Hamilton, whose reasons for wanting the toddlers out of their lives remain unclear as of press time.
The mother allegedly could not relinquish custody of the children legally for a variety of reasons, so she decided to drive them to a Preble County Park on Feb. 26 and attempted to abandon them there, the Cincinnati Enquirer reported.
While she sped away in her car, however, her son James Hutchinson attempted to grab upon the moving car's door handle and was dragged around before he struck his head and died.
Gosney returned 40 minutes later to find the children still there and Hutchinson dead. Gosney and Hamilton kept the boy's body for two days before dumping it in the Ohio River weighed down by a concrete block, according to the Independent.
"We are still actively searching for James," a Middletown spokesperson said on Monday. Hutchinson's body is still missing, with search teams still seeking him out.
Before the trial, Gosney attempted to plead insanity in her case but was ruled by psychiatric testing to be competent to stand trial.
Hamilton, a 43-year-old man, is also facing multiple felony charges including kidnapping and gross abuse of a corpse, for which he has pleaded not guilty.
Gosney is expected to spend a life sentence in prison and will be eligible for parole in 15 to 21 years' time.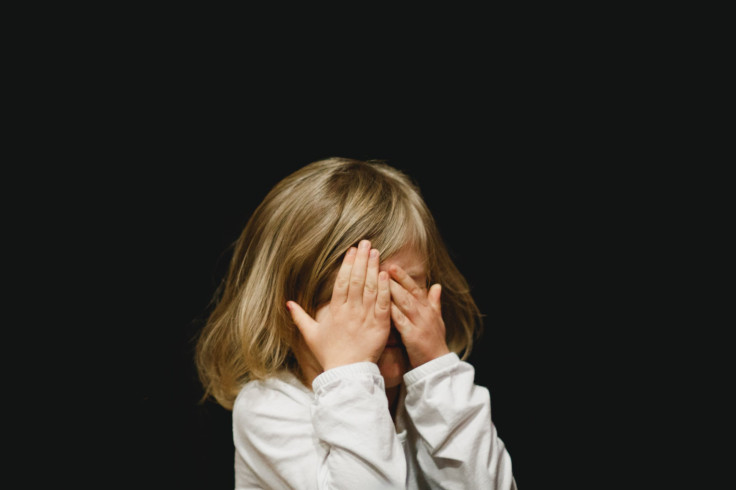 © 2023 Latin Times. All rights reserved. Do not reproduce without permission.