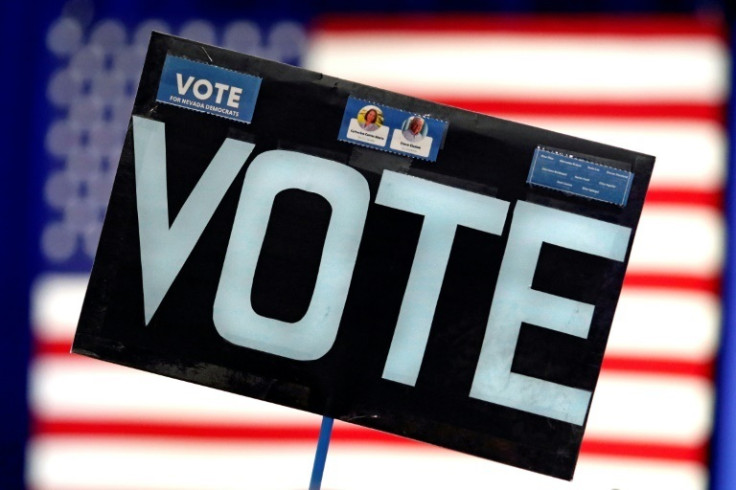 Cost of living, healthcare and housing remain the top concerns for Latino voters in Colorado, a new survey has found.
The Colorado Latino Policy Agenda (CLPA) report, which was released last week, revealed that 34% of the respondents said they faced some kind of financial strain, while adding they "cannot afford" or "can barely afford" their current living situations.
In the survey, 25% of voters said they wanted state and local policies to ease the affordable housing crisis in the state, while 20% wanted healthcare costs to be reduced. The report also said the people wanted the authorities to focus on "improving wages and income" both at the federal and state levels.
"We found in the survey that a majority of the folks responded that they have less than $1,000 saved in their bank account. Think about it. Rent is not even $1,000. They couldn't even pay to keep their roof over their heads," said Bolaños Perea, director of strategic communications at the Colorado Organization for Latina Opportunity and Reproductive Rights (COLOR). Hispanic or Latinos form 22.5% of the state's population.
The Colorado Latino Agenda, which was launched in 2021, is a statewide public research project led jointly by Voces Unidas and COLOR. Its main goal is to release relevant and detailed reports about the experiences of Latinas and Latinos in Colorado.
Perea said the latest survey reflected the actual challenges faced by Latinos across the state, as the creators referred to it as the most extensive nonpartisan poll of Latino voters ever conducted in Colorado.
According to the report, protecting women's reproductive health and abortion rights in Colorado gained strong support among Latinos, with 52% expressing their backing for these causes. The survey also mentioned 62% said they would most likely support rights to abortion by letting Colorado-funded insurances cover the costs.
Addressing gun violence and the threat of mass shootings remains a top-five priority for Latinos in Colorado, for both state and federal officials. An alarming 81% of respondents express concerns about the possibility of a mass shooting targeting the Latino and immigrant communities.
Colorado is historically a blue state, and has elected 17 democrats and 12 republicans to the governorship in the past 100 years.
© 2023 Latin Times. All rights reserved. Do not reproduce without permission.