Donald Trump's first daughter Ivanka Trump may run to be the President of the U.S. in the future if only we go by the history of Robert Kennedy (Bobby), who was former POTUS John F Kennedy (JFK).
Apart from being the president's daughter, Ivanka is also the Senior Adviser to the Trump administration. Her career path resembles that of Bobby, who was appointed Attorney General after his brother won the presidential elections in the year 1960.
At the moment, Ivanka enjoys a favorable position at the White House but she is also considered as a calmer version of her more spontaneous father. Therefore, she acts more like a balance when it comes to important matters within the White House.
Due to her nature and role she has been given, many political analysts have speculated that she may run for the presidency in the future, just like a father. If she does, she would be following the footsteps of Bobby.
But Bobby, who has over 10 years of experience in politics, was often considered as a product of nepotism because of his relationship with the POTUS at the time. So when he was appointed as Attorney General, he had to face a lot of criticism.
"There was a lot of criticism of his appointment. Robert Kennedy was 35 years old and his brother appointed him," explained renowned legal commentator William vanden Heuvel.
"He had never practiced law in the private sector and many people questioned the nepotistic aspect of it and the lack of experience. So there were a lot of people watching very, very closely."
Ivanka's journey, therefore, resembles that of JFK's brother, as she has been constantly under the radar ever since her father has joined the presidential office. Her appointment as a senior adviser at the White House has sparked criticism due to lack of experience in a similar role before, young age and allegations of nepotism.
It has been reported before that experts advised Trump not to hire his children. However, it came down to the fact that he cannot say no to Ivanka.
Ivanka and Bobby, therefore, faced similar questions – whether they were related to the legitimacy of their appointment within the White House or their ability to perform their job due to lack of experience.
Leaving behind all the questions from his critics, Bobby decided to run for president himself after JFK was assassinated in 1963. He, unfortunately, did not make it through as he was assassinated as well in 1968 on the campaign trail.
Ivanka may be following the same path -- learning her way through so that she could run as well for the presidency in the future.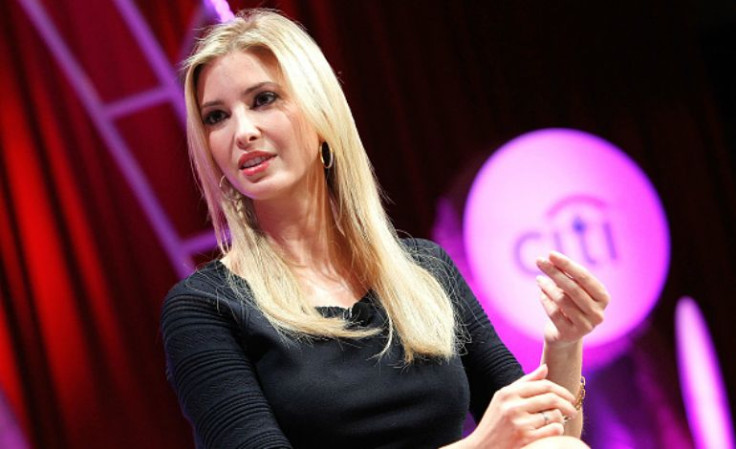 © 2023 Latin Times. All rights reserved. Do not reproduce without permission.