The voice behind hits like "Pickup Man" and "John Deere Green", Joe Diffie is no more. The Grammy winner, country music hitmaker, died on March 29 from complications due to coronavirus at the age of 61.
On March 27, the singer had shared with his fans that he had tested positive for coronavirus
"I am under the care of medical professionals and currently receiving treatment," Diffie had said in a release. "My family and I are asking for privacy at this time. We want to remind the public and all my fans to be vigilant, cautious and careful during this pandemic."
The early 1990s was the time when Diffie enjoyed one hit after another, with many of his songs emerging as chart-toppers. By 2013, his career observed a slide in popularity with his last studio album, "All In the Same Boat." But in 2018, Diffie had reactivated his career by releasing two new singles and of late, he had been working on a new album, titled "I Got This."
Celebrities and close acquaintances of the singer-songwriter took to social media to pay their tributes
Singer, songwriter, and instrumentalist Charlie Daniels posted a video of Diffie's 1993 song "Prop Me Up Beside the Jukebox (If I Die)" and a picture of himself standing next to Diffie.
"It's such a shock and such a loss for country music," wrote Daniels. "Rest In Peace Joe."
Grammy-winner Tanya Tucker also expressed her shock at the sudden demise of Diffie.
"Joe Diffie, one of our best singers and my buddy, is gone," Tanya Tucker said in a statement. "We are the same age, so it's very scary. I will miss his voice, his laughter, his songs."
Fellow country singer Toby Keith also mourned the loss the world of music has sustained with the death Diffie and extended his condolences to his family.
"We are feeling it now," Toby Keith said on Twitter. "Oklahoma boy Joe Diffie has passed away from this virus. My kids grew up around his parents. My prayers will be with his family. A great traditional voice will live on cuz I'm putting his music on now. Here's a beer to ya, Joe. Go get your reward."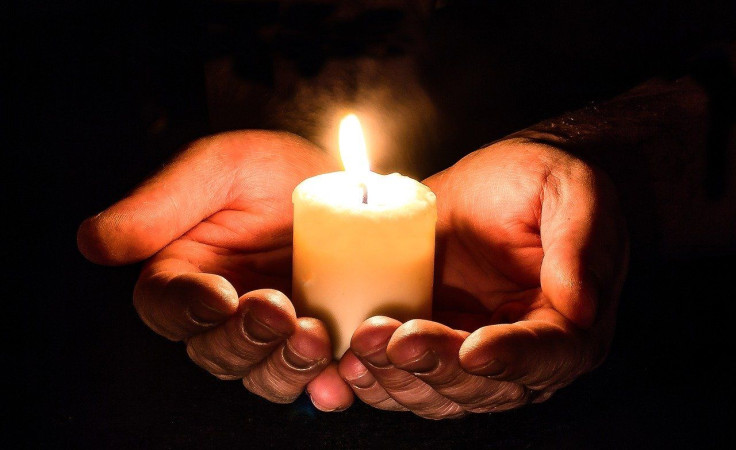 © 2023 Latin Times. All rights reserved. Do not reproduce without permission.