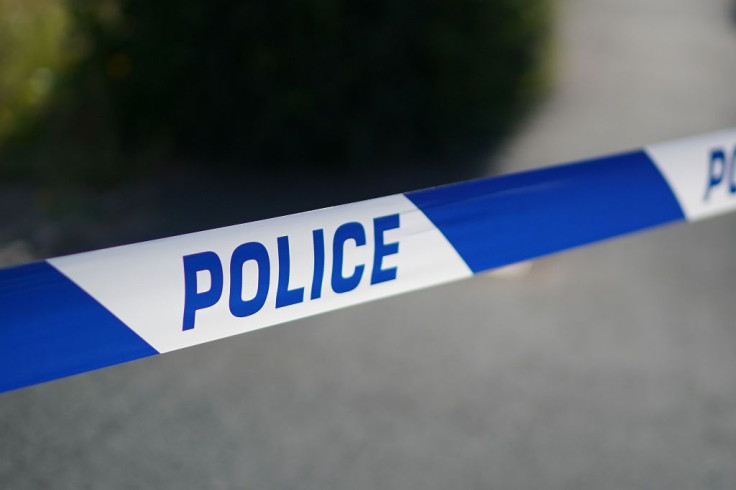 More than a month after being placed on the federal "Most Wanted" list, a Washington State couple accused of torturing their 7-year-old son to death were apprehended in Mexico.
After nearly two years on the run, Edgar Salvador Casian-Garcia, 34, and his girlfriend Araceli Medina, 38, were captured by the U.S. Marshals Service on Friday, Mar. 31.
The couple is also charged with maltreating their other kids. Five of their children, who were listed as missing and in danger, were discovered and saved together with the parents, New York Post reported.
"The crimes that Araceli Medina and Edgar Casian-Garcia are charged with are heinous and we commend the unwavering dedication of law enforcement," said John Bischoff, of the National Center for Missing and Exploited Children (NCMEC).
Following the discovery of Casian-Garcia's two biological daughters, then aged 8 and 3, alone at a Tijuana gas station in 2020, law enforcement officials opened an investigation into the couple.
The kids appeared to have experienced "severe physical and sexual abuse," according to a statement from the Marshals Service.
"The eldest girl told police they'd been subjected to unimaginable torture and that she'd been raped while living in Washington," according to an NCMEC blog post from February.
In the course of the probe, authorities learned that Casian-Garcia's 7-year-old son, Edgar Jr., was missing.
Edgar could not be found, despite the parents' claims that he was staying with his biological mother and siblings in California. With their five living children, including the mother's three children from a previous marriage and a newborn, Casian-Garcia and Medina fled across the southern border in June 2021.
In Franklin County, Washington, hikers found human remains close to the family's missing home a year ago. Edgar Jr.'s remains were ultimately identified by dental records.
It is believed that the young boy had been sex trafficked along with his sisters before he was "tortured to death," a press release from the Marshals Service stated.
The fugitives were the first couple to appear on the U.S. Marshals Services' "15 Most Wanted" list when they were added in February.
A $25,000 reward per fugitive had been offered for information leading to the pair's arrest.
Until their return to Washington to face charges of first-degree aggravated murder, four counts of child rape, and three counts of assault on a child, Casian-Garcia and Medina will stay in the custody of Mexican police.
The kids of Casian-Garcia and Medina have been sent back to the U.S. and are now under protective custody.
© 2023 Latin Times. All rights reserved. Do not reproduce without permission.