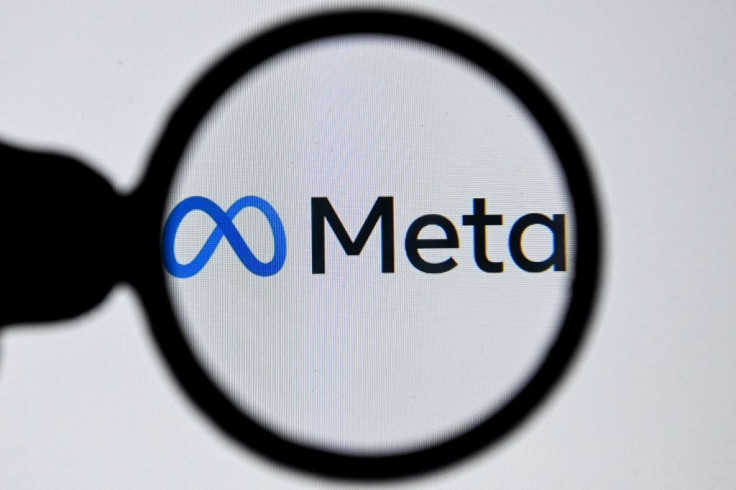 A couple in India is looking into the works of a metaverse wedding in lieu of the usual wedding celebrations as COVID-19 restrictions have made such occasions nearly impossible to get around with. Dinesh Sivakumar Padmavathi and Janaganandhini Ramaswamy from Tamil Nadu, India, will be the first in the world to hold a metaverse wedding where guest invites need not be limited nor will they be forced to observe social distancing and wear face masks.
According to CNN, the couple has drawn up a guest list of 2,000 friends and relatives to grace their virtual reception next month. Compared to the 100 head limit on guests in weddings brought on by health and safety restrictions, a metaverse wedding allows the couple to be as generous and accommodating with their guest list.
Padmavathi and his bride are said to be self-confessed "Potterheads" and have chosen a Hogwarts-themed reception where their guests can attend and share in their celebration through their laptops, tablets, and phones. Being a cryptocurrency enthusiast himself, Padmavathi, 24, worked with TardiVerse to help create his Hogwarts castle reception venue.
"Because of the pandemic, a physical, real kind of reception is not possible with the huge number of people attending," he said.
The couple's actual legal ceremonial marriage rites will still take place in real-time amongst the company of actual friends and their closest of kin. This will be held in Ramaswamy's village in Krishnagiri district which is around 170 miles from the capital city of Chennai. From there, all guests will be redirected to join them in their metaverse reception for a hour-long virtual toast. All meta guests have the liberty to customize their avatars from their appearance to their outfits and have the ability to explore the castle during the reception.
A metaverse wedding can run up to 150,000 Indian rupees ($2,016) to design, develop and host. The 3D virtual world can be typically accessed with the help of virtual reality (VR) augmented headsets. This setup allows the couple's guests from every corner of the globe to interact with each other as if they are in the same world.
As it is, the bride's father who recently passed away has been honored and recreated into his metaverse version so he can be present during their wedding ceremony. "I'm creating a 3D avatar that looks similar to (him), and he will bless me and my fiancée. That's something we can only do in the metaverse," the would-be groom explained.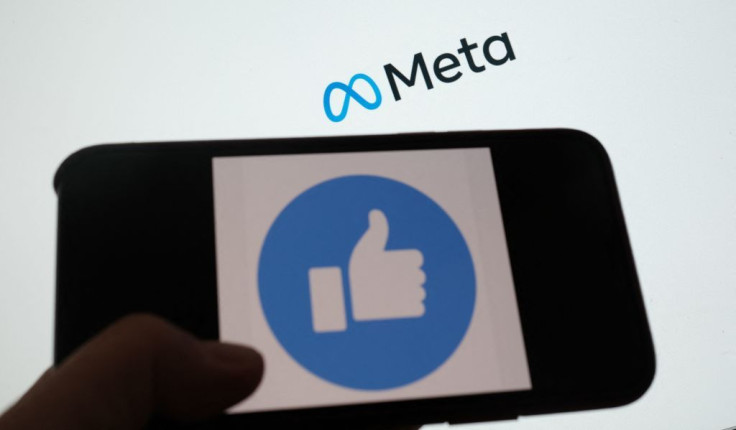 © 2023 Latin Times. All rights reserved. Do not reproduce without permission.