A 13-year-old boy has been hailed a hero after saving his younger sibling, 4, by escaping through a window after his young Massachusetts father opened fire at his mother in an apparent murder-suicide on Tuesday in Oxford.
Authorities alleged that the male suspect fatally shot his girlfriend inside the Oxford, Massachusetts, home before he pulled the trigger on himself, a suspected product of domestic violence, Fox News reported.
Police departments from both Oxford and Charlton were then called to the Old Webster Road home following separate 911 calls from the husband and wife. Shots were reportedly heard on at least one of the alerts.
Responding officers found the couple dead inside the home. The woman's lifeless body was lying in the kitchen while the man's corpse was behind the house, both bleeding from gunshot injuries. A firearm was seized from the scene, with initial investigations revealing that the man and wife were both licensed to carry a firearm.
Authorities then found two children, aged 13 and 4, outside the home after the older brother managed to take the 4-year-old with him out of a window, scampering for help from a neighbor. A 3-year-old toddler was also rescued by police at the home and was reportedly unscathed.
The three children are now with the Department of Children and Families, according to the Daily Beast, after they were taken to the police station for trauma services.
The district attorney's office has not officially identified the couple involved but said they are investigating the case as a murder-suicide that may be associated with domestic violence.
"The 13-year-old was a pretty courageous young kid. He took the 4-year-old in his arms and opened a window, ran out the window to a neighbor's house," Worcester District Attorney Joseph Early told the media on Tuesday night.
The young couple had been heard arguing several times over the years in their home but it was "just a bunch of yelling and screaming," according to resident Jeff Emco.
Another neighbor, Noreen Welch, laid flowers outside the home with her son to pay their respects. The unsuspecting mother said the family usually hangs out in the yard trampolining, with no visible signs of domestic violence.
"It's just so close and it hits home. I mean, those little kids, they don't deserve that, they don't have a mother now, and that's very, very sad," Welch told NBC Boston.
The deceased wife's grieving family and friends, in obvious distraught, told the media that she was a marvelous mother who enjoyed a good laugh and nature.
Authorities are urging victims of domestic abuse to phone 911 or seek help from the National Domestic Violence Hotline is 1-800-799-7233.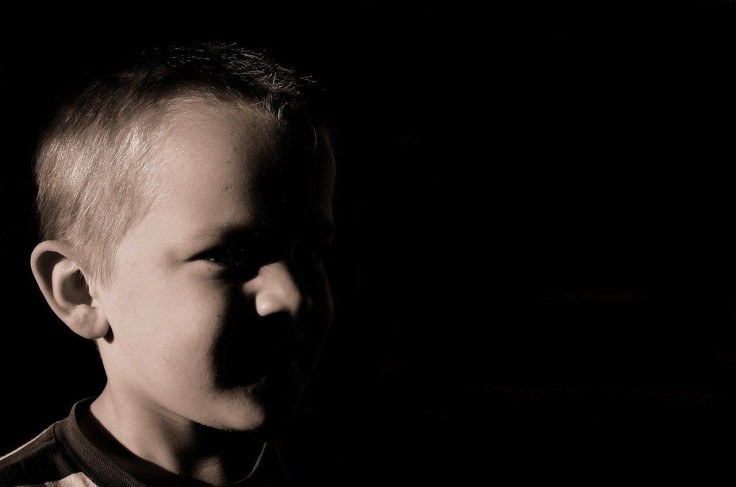 © 2023 Latin Times. All rights reserved. Do not reproduce without permission.