Representatives of the White House and Democratic congressional leaders did not reach any agreement after their three-hour COVID-19 negotiations on Thursday. The negotiators met at House Speaker Nancy Pelosi's office Thursday night to discuss the proposed new coronavirus relief package, which could have been ordered on Friday had the negotiations come to fruition.
On Thursday morning, Donald Trump warned that he would issue a series of executive orders to address the economic crisis amid the COVID-19 pandemic if no deal would be reached with Congress. A senior administration official said Trump could issue the orders as early as Friday.
Pelosi and Senate Minority Leader Chuck Schumer blamed the White House for failing to reach a bipartisan deal that would allow the provision of billions of dollars in new aid to state and local governments. The agreement would also pave the way for the resumption of federal unemployment payments to those who have lost their jobs due to the pandemic.
"We have always said that the Republicans and the president do not understand the gravity of the situation," said Pelosi. "And every time we meet with them, it is reinforced," she added.
For his part, Schumer said Trump now only has two choices. "The first is to negotiate with Democrats; he knows Republicans can't pass a bill, you probably can't even get a majority of Republican senators to votes for any bill, let alone the House," he said. "The second choice is to try these executive orders, which will leave most people out, will not cover the broad expanse of what's needed, will be litigated in court and be awkward and difficult to implement," he added.
However, Treasure Secretary Steven Mnuchin and White House chief of staff Mark Meadows, who negotiated on behalf of the White House, claimed that it was the Democrats, not the White House or Republicans, who refused any efforts to compromise. They said they offered to resume federal unemployment benefits at $400 per week for four months and to provide $200 billion to state and local governments but Democrats rejected both proposals.
"Let me characterize it this way—the compromises that Secretary Mnuchin and I put forth on behalf of the president are significantly greater than the compromises that we saw from the other side of the negotiating table," said Meadows.
Meanwhile, the failure of both parties to reach an agreement on Thursday makes it more likely for Trump to issue as many as four executive orders, which will resume federal unemployment payments for a short period, reinstitute a federal eviction moratorium, extend a suspension of student loan payments, and postpone the collection of federal payroll taxes.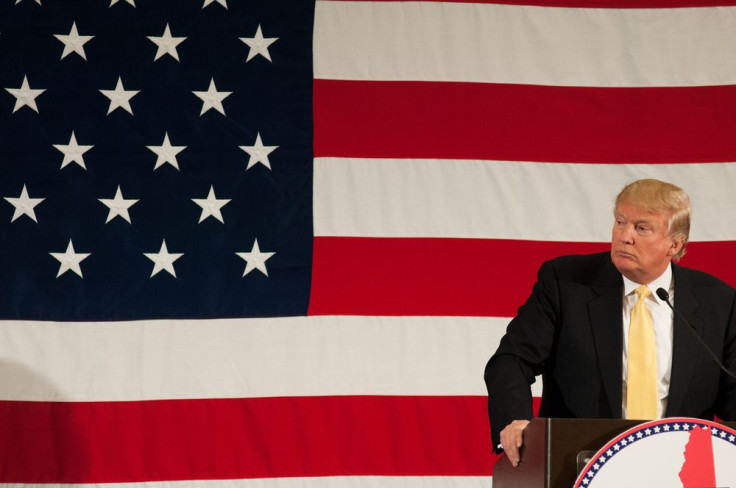 © 2023 Latin Times. All rights reserved. Do not reproduce without permission.