Millions of people in the U.S. have either moved or know someone who has moved due to the coronavirus pandemic in the country, a new study has revealed.
A recent study published by the Pew Research Center on Monday, July 6, claims that one-fifth adults in the U.S. have either moved or they know someone who had to move because of the repercussions of the COVID-19 pandemic.
The study identified that while many of those who had to move were students who had to leave because the campus closed down, nearly 28 percent of the adults moved to mitigate their risk of catching coronavirus infection.
Some of the other major reasons why American adults had to displace include loss of job owing to the closure of businesses and lay-offs and to be with their close family members located in another state. A few people reported that they had to move because they needed a bigger space to quarantine.
"We certainly found that young adults are the most likely to have moved because of the pandemic," said D'Vera Cohn, the author of the study, in a statement. "
"The impact Covid-19 has had on young adults was the most striking thing to me. The fact that so many of them had to move, had someone move into their homes, or know someone else who moved just shows the phenomenon of people having to leave their homes because of the pandemic."
Ethnicity and race of an individual also seem to have influenced their decision to move as per the study. The analysis revealed that while only two percent of the White people said they moved because of COVID-19 compared to seven percent Asians and 6 percent Hispanics.
Around 60 percent of adults who said that they moved shifted to a family member's home, nearly 9 percent moved into a permanent new home. The others said that they either moved to a vacation home, with a friend or into temporary housing.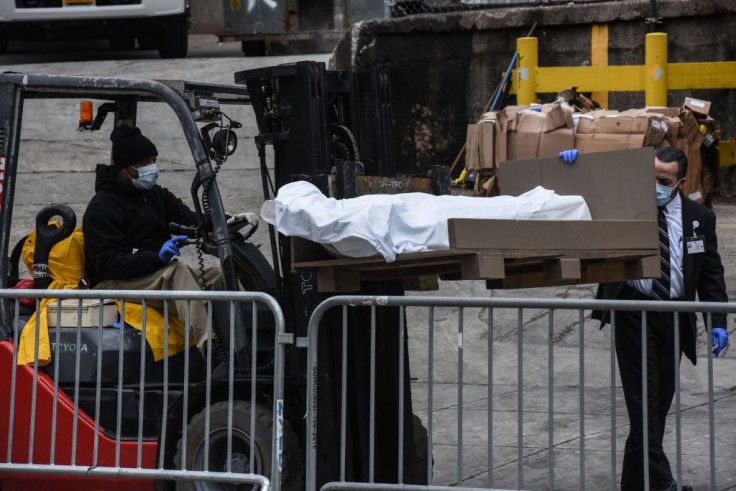 © 2023 Latin Times. All rights reserved. Do not reproduce without permission.