A new study has revealed that the novel coronavirus that causes COVID-19 can live in the human body for up to 37 days. The study has found that patients with the deadly virus keep the pathogen in their respiratory tract for up to five weeks and that antiviral medications do not help in shortening the virus' lifespan.
The study was published in The Lancet medical journal on Wednesday and was authored by 19 doctors, who analyzed the medical records of 191 patients in China. 137 of those patients were discharged after contracting COVID-19 while 54 died in the hospital. All patients were treated at Jinyintan Hospital and Wuhan Pulmonary Hospital in China.
After studying their laboratory data, the doctors found that the virus remained present in the bodies of the patients with severe status for an average of 19 days, while patients with critical status had the virus in their bodies for an average of 24 days. For patients who died from the disease, the coronavirus was detected in their respiratory tracts until death.
In some cases, the novel coronavirus lived in the respiratory tract of a survivor for only eight days. However, the study found that in other cases, the virus persisted for as long as 37 days. This suggests that patients could remain contagious for many days, even long after their symptoms have vanished.
"This has important implications for both patient isolation decision making and guidance around the length of antiviral treatment," wrote Fei Zhou from the Chinese Academy of Medical Sciences and the other authors of the study.
The recommended isolation period after exposure to the novel coronavirus is currently 14 days. However, if patients remain contagious for many weeks as the study suggests, then they may unknowingly propagate the deadly pathogen even after they return from quarantine.
By comparison, only a few SARS patients kept the virus in their respiratory tract after as long as four weeks. Both COVID-19 and SARS are caused by coronaviruses. The SARS outbreak of 2003 infected over 8,000 people and killed 774 around the world. COVID-19, on the other hand, has infected at least 125,000 people and killed 74,000 from 118 countries since it emerged in January.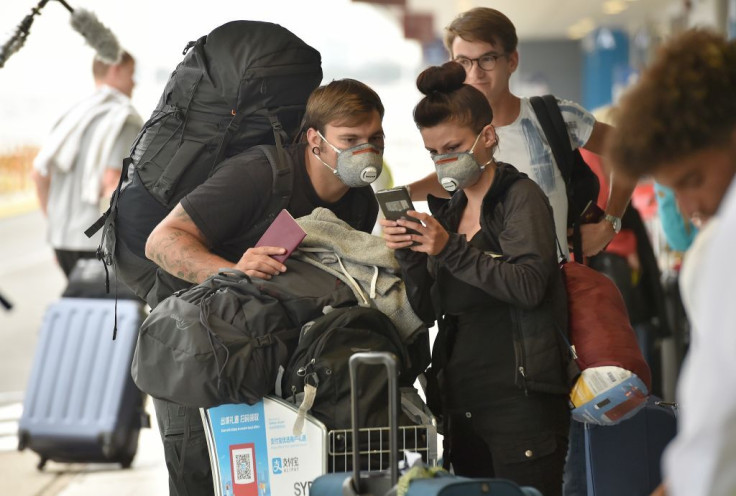 © 2023 Latin Times. All rights reserved. Do not reproduce without permission.