As the number of people testing positive for coronavirus is on the rise, federal officials have now found a tiger, Nadia, at the Bronx Zoo who has contracted the virus and tested positive for COVID-19. This is the first case where a tiger has been infected with the virus and has been sick with dry cough and loss of appetite.
The Wildlife Conservation Society tested Nadia, a four-year-old Malayan tiger, after her sister Azul, two Amur tigers, and three African lions developed signs of having a dry cough. "We tested the cat out of an abundance of caution and will ensure any knowledge we gain about COVID-19 will contribute to the world's continuing understanding of this novel coronavirus," said the Wildlife Conservation Society. They have assured that all the animals will recover with time.
As per the officials, the Bronx Zoo animals probably became sick after they were in close proximity to a zoo employee who was "actively shedding virus". The Bronx Zoo has shared that the person responsible was either "asymptomatically infected with the virus" or had been tending to the animals "before that person developed symptoms."
The zoo has been closed to public since mid-March and now appropriate preventive measures will be observed by the staff looking after the animals "to prevent further exposure of any other of our zoo cats," the conservation society said. As of now, no other animal in the zoo is showing signs of the virus.
Since the United States Department of Agriculture's National Veterinary Services Laboratories confirmed the tests, it has been working to determine if animals should be actively tested for COVID-19. It is working along with the Centers for Disease Control and Prevention along with state animal and public health leaders.
In lieu of the Bronz zoo case, the USDA has once again cautioned people with COVID-19 to limit contact with animals, even though no cases of the virus being transmitted to pets has been registered in the US. Even someone tested positive for the virus has to take care of a pet, he/she should do so by washing their hands before and after handling them.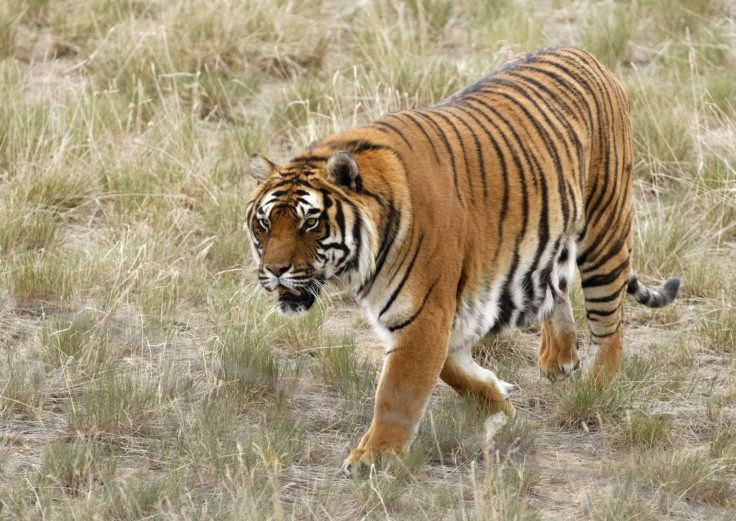 © 2023 Latin Times. All rights reserved. Do not reproduce without permission.